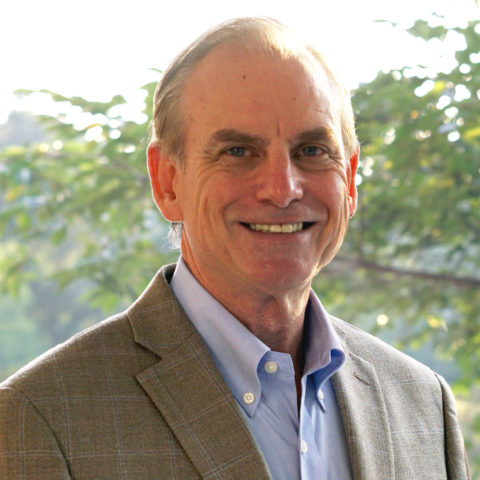 Dave Treadaway
Partner
Dave Treadaway is a partner with Clarkston Consulting. Since joining the firm in 2000, Dave has provided his expertise to executives in the areas of project management, business transformation, and process improvements. In his client work, Dave has become a recognized expert in serialization, supply chain logistics, and validation.
Dave has extensive experience helping life sciences, consumer products, and retail companies achieve their strategic goals.   His serialization work has provided global guidance to companies in their compliance and optimization efforts. Dave also works with organizations in their strategic initiatives to develop new internal business competencies.
Dave enjoys working with businesses using project management skills to expand and optimize different business areas including manufacturing, finance, supply chain, logistics, customer service and distribution, data warehousing, reporting, and procurement.
Dave received his MBA from the Iona College, New Rochelle, NY and a B.S. from Loyola Marymount University, Los Angeles, CA.