Keeping Pace with Digital Transformation and Driving Business Value with SAP
The retail industry faces constant disruption, which requires IT organizations to provide faster, more agile solutions to meet their customers' needs. The driver of all this? Digital Transformation. In order to provide these solutions, companies require a reliable and modern foundation. Clarkston Consulting brings more than 30 years of experience implementing SAP solutions that unlock opportunities in a competitive and fragmented market. Our experts are prepared to partner with your retail organization to drive business efficiencies and create a platform for innovation.
SAP Solutions for Retail
That foundation is built on SAP. Wherever you maybe on your SAP Retail journey, we have the right combination of industry and functional expertise, to help you be successful in today's fast-paced world. We are a recognized SAP Preferred Services Provider, National Implementation Partner, and value-added reseller through Crescense, Inc. For over 30 years, we have helped our clients leverage SAP as a strategic platform to grow their business.
The ERP lifecycle can be complex. Whether starting new, making a transition, upgrading, expanding, integrating, optimizing, or resetting a 'false start' implementation, ERP is a critical part of the overall IT Strategy.
IT & ERP Strategy, Solutions Advisory, & Roadmap (including on-premise vs. cloud)
SAP Implementation Services, including S/4HANA Retail for Merchandising Management, SAP Customer Activity Repository (CAR), SAP Promotion Management for Retail (PMR), POS Analytics, SCM, Integrated Business Planning (SAP IBP), Master Data Governance (SAP MDG), Signavio, BPC, GRC, BOBJ, and Data Services
SAP Quality Assurance Checks
SAP Implementation Triage
Knowing the technology is not enough, being able to understand the industry challenges, provide the right solutions to overcome those challenges, and create new opportunity requires industry expertise, strategic perspective, functional knowledge, and technical skill.
SAP & Industry Functional Expertise (master data, merchandising, procurement, finance, supply chain, manufacturing and operations, sales, customer service, and human resources)
SAP Infrastructure & Technical expertise (Fiori, SAP UI5, HANA, analytics, ABAP, security, basis, and Enterprise Application Integration)
Industry Specific Regulatory Requirements
With any technology, the management and adoption are critical to realize the benefits and value. With years of experience from large to specific implementations, we can help you make the transition a valuable one.
Project and Program Management
Process Design
Training & Change Management
Reporting & Analytics
SAP Services
SAP S/4 HANA
For companies that are looking to upgrade or implement SAP S/4HANA, Clarkston's system integration team can help you get your enabling technology right.
SAP Analytics Cloud
Drive better end-to-end decision making throughout your organization with increased analytics capabilities.
SAP Change Management Consulting & Training
When change management and training are done well, implementing technology becomes benefits realization.
Learn More
SAP Solutions for Advanced Operations
SAP offers several technology solutions that enable your organization to advance your supply chain, manufacturing, sourcing, and procurement operations.
SAP Solutions for Sales & Marketing
Advanced SAP Solutions can help your company improve your digital presence, commerce and ability to build a 360 degree view of your target audience.
Learn More
SAP MDG
SAP Master Data Governance can help you consolidate the entire master data lifecycle from a central location and works effectively with ERP and S/4HANA to address all aspects of data governance needs.
Learn More
SAP IBP
SAP Integrated Business Planning (SAP IBP) is a seamless solution for supply chain planning, enabling organizations to better respond to supply chain disruptions.
Learn More
SAP Signavio
Streamline operations, optimize processes, gain greater visibility, and improve overall business performance.
Learn More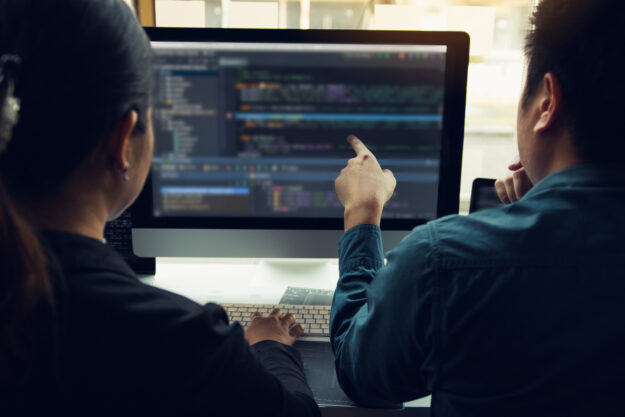 Clarkston offers 24/7 operational and application managed services for SAP through our dedicated business unit, Clarkston Technology Solutions.
SAP Insights for the Retail Industry
CASE STUDY
Vendor Selection Case Study: Improving Communication and Task Management in Retail
A growing multi-billion retail conglomerate engaged Clarkston to support their retail store organization efforts as they continued to acquire new brands. Learn how we helped our client achieve …
Six legacy systems to be replaced by single unified system
A narrowed landscape of six vendors were engaged to participate in a formal RFP process and evaluated for the best solution to fit the client's needs
Download the Case Study
What Our Clients Say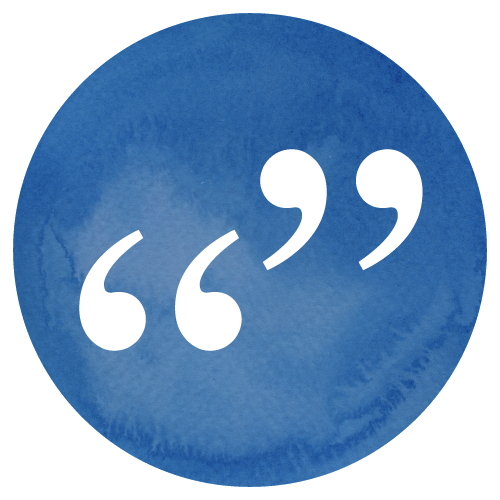 Manager Operational Technology
Retail Organization
Clarkston is more concerned with delivering the right result than just achieving milestones. They go above and beyond to ensure that what they are implementing is in line with industry best practices.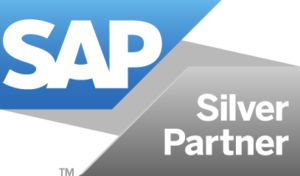 Clarkston is a recognized SAP Preferred Services Partner and long-term member of SAP's PartnerEdge program. We have delivered the full range of SAP services, won several SAP Awards of Excellence and enjoyed a multi-faceted relationship with SAP including: implementation partner, complementary software partner, industry solution development partner, customer, and trainer.

Contact Our SAP Consulting Team
Click through to contact us online or give us a call or email anytime.
Phone: (919) 484-4400
Email: info@clarkstonconsulting.com
Contact Our SAP Consulting Team