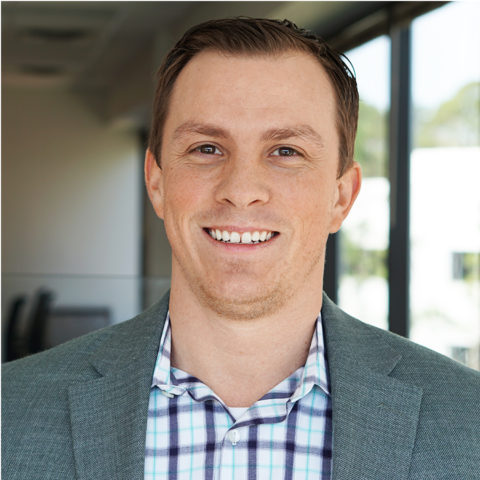 Sean Burke
Associate Partner
Sean Burke is an associate partner and retail industry lead at Clarkston Consulting. For the last decade, he has provided strategic expertise to retail, consumer products, and life sciences companies in the areas of project and program management, process improvement, enterprise implementations, and quality assurance.
Sean has a desire for helping companies grow in a digital age. In his work with Clarkston Consulting clients, Sean has advised on omnichannel operations, in-store experience improvements, international expansion and global enterprise technology implementations.
In 2017, Sean was recognized as a Rising Star of the Consulting Profession for Excellence in Retail by Consulting Magazine.  Sean received his Bachelor of Arts degree in General Management from Michigan State University, where he graduated with high honors from the Honors College and was named Summa Cum Laude.