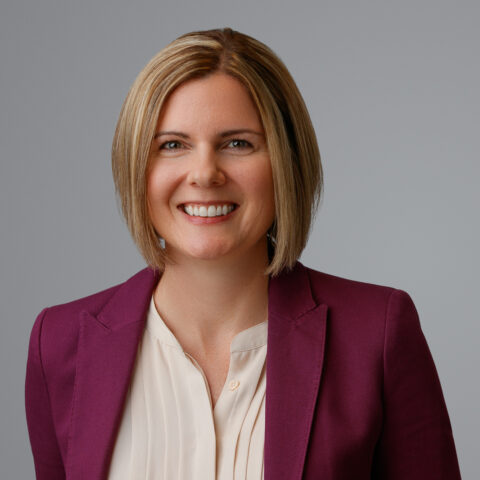 Jenny McLean
Managing Partner, Implementation Consulting and Retail Industry Leader
Jenny McLean is a managing partner and retail industry lead with Clarkston Consulting. With the firm since 1998, she lends her expertise to leading retail and consumer products executives in the areas of strategy, organization design, business transformation, change management, technology governance, and IT effectiveness.
Jenny has a passion for helping organizations achieve their strategic goals. She has extensive experience with program management of complex business transformation efforts, including mergers and acquisitions, international expansion efforts, and large enterprise technology implementations. She was a 2023 recipient of the NEXT TECH Awards for her leadership in propelling the tech industry forward.
Jenny received her MBA from the Fuqua School of Business at Duke University and earned a B.S. in computer engineering and a B.S. in electrical engineering from North Carolina State University where she graduated magna cum laude.