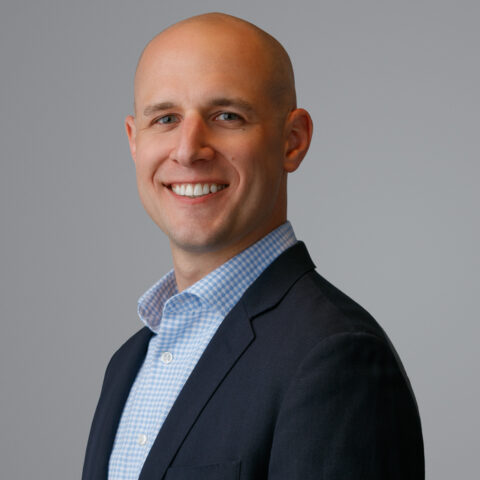 David Patterson
Associate Partner
David Patterson is an associate partner at Clarkston Consulting. For the last decade, David has provided strategic expertise to retail, consumer products, and life sciences clients in the areas of program management, organizational change management, technology implementations, and IT strategy.
David has a passion for seeking out problems that require creative solutions, building outcome-focused delivery teams, and helping those around him navigate change. In partnership with his clients, David has advised on complex systems integrations to enhance consumer experiences, guided the creation of program management offices, facilitated business transformation efforts, and led global technology expansion programs for large organizations.
David received his Masters in Operations Management from the Manderson Graduate School of Business at The University of Alabama. David also earned a B.S. in Management Information Systems from The University of Alabama.