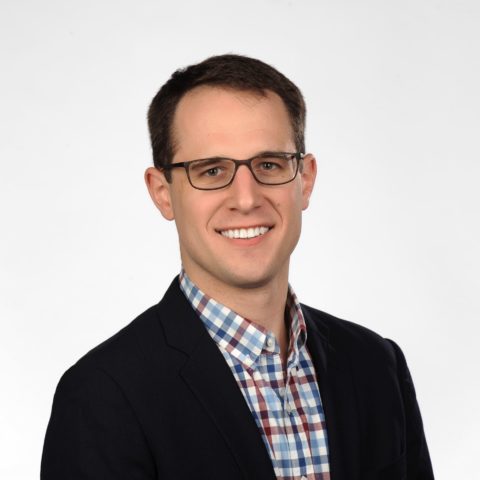 David Patterson
Client Solutions Executive
David Patterson provides expertise for consumer products and life sciences clients in the areas of program management, organizational change management, technology implementations, and IT effectiveness.
David helps organizations set and achieve their strategic objectives. His experience ranges from master data strategy for complex systems integrations to program management of business transformation efforts, and from retail technology implementations to global IT expansion efforts that include large enterprise systems implementations.
David received his Masters in Operations Management from the Manderson Graduate School of Business at The University of Alabama. David also earned a B.S. in Management Information Systems from The University of Alabama.