Keeping Pace with the Digital Transformation and Driving Business Value with SAP
Biotech, pharmaceutical, and medical device companies require IT organizations to provide faster, more agile solutions to meet the needs of healthcare providers and patients. The driver of all this? Digital Transformation. In order to provide these solutions, companies require a reliable and modern foundation.
SAP Consulting for Life Sciences
SAP Consulting for Life Sciences Solutions
 Wherever you maybe on your SAP journey, we have the right combination of industry and functional expertise, to help you be successful in today's fast-paced world. We are a recognized SAP Preferred Services Provider, National Implementation Partner, and value-added reseller through Crescense, Inc.
ERP Assessment, Digital Strategy & SAP Triage
Whether starting new, making a transition, upgrading, expanding, integrating, optimizing, or resetting a 'false start' implementation, SAP is a critical part your IT Strategy.
IT & ERP Strategy, Solutions Advisory, and Licensing Support
SAP Systems Integration (Greenfield or Brownfield)
SAP Quality Assurance Checks
SAP Project Triage
Linking Industry Challenges to Technology Solutions
You deserve a consulting partner who knows more than just the technology. Our team understands the industry challenges, provides the right solutions to overcome those challenges, and can help your team create new opportunities.
SAP & Industry Functional Expertise
SAP Infrastructure & Technical Expertise
SAP Validation Consulting
Change Readiness
With any technology, the adoption of the tool is critical to realizing the benefits and value. With our 30 years of expertise implementation SAP in the life sciences industry, we use accelerators and best practices to ensure your transition is successful.
Project and Program Management
Training & Change Management
Reporting & Analytics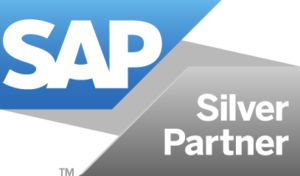 Clarkston is a recognized SAP Preferred Services Partner and long-term member of SAP's PartnerEdge program. We have delivered the full range of SAP services, won several SAP Awards of Excellence and enjoyed a multi-faceted relationship with SAP including: implementation partner, complementary software partner, industry solution development partner, customer, and trainer.


What Our Clients Say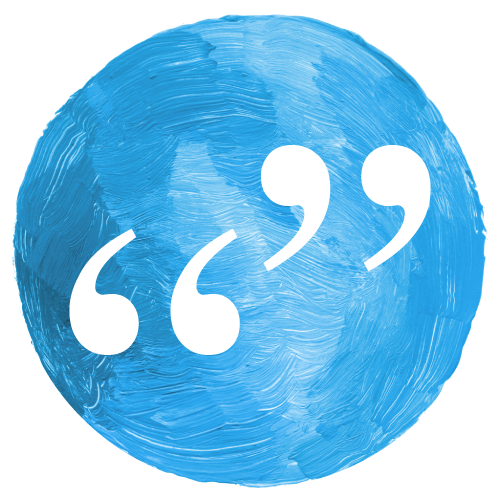 Manager Operational Technology
Pharmaceutical Company
Clarkston is more concerned with delivering the right result than just achieving milestones. They go above and beyond to ensure that what they are implementing is in line with industry best practices.
For 25 years, we have helped our clients leverage SAP as a strategic platform to grow their business. For more information on how we can help with your SAP needs, please contact Irene Birbeck.
SAP for Life Sciences Insights
Contact Our SAP Consulting for Life Sciences Experts
Contact Our SAP Consulting for Life Sciences Experts