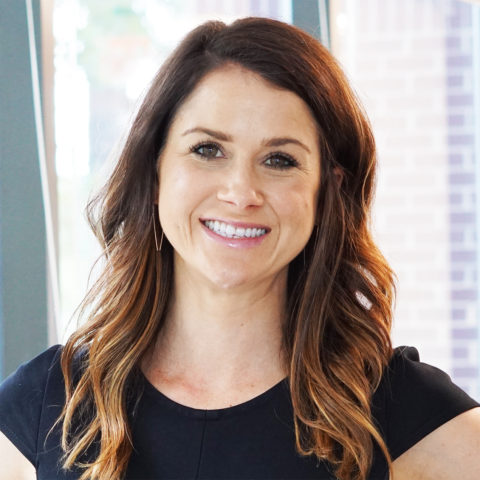 Sarah Broyd
Partner
Sarah Broyd serves as a partner with Clarkston Consulting, working closely with her clients to create transformative value for their business and stakeholders. Sarah is passionate about leading people, ensuring operational efficiencies and process improvements, and change management.
With projects spanning the consumer products, retail, and life sciences industries, Sarah brings a diverse array of experience to deliver value for her clients. Sarah is exceptionally experienced creating efficiencies that ensure quality and cost-savings without sacrifices to speed-to-market, with a particular focus on clients in heavily-regulated industries (such as consumer healthcare, food and beverage, or pharmaceuticals).
In her work, Sarah provides expertise in change management, sales operations and trade promotion management, optimization of global quality programs, and enterprise resource planning. Since joining Clarkston, Sarah's areas of focus have included process harmonization, system implementations, quality management, quality control, compliance, supply chain visibility, and sustaining transformational change.
Sarah is actively involved in the CHPA, Georgia Bio, and NextUp. Sarah received her B.S. in Business Administration from the University of North Carolina at Chapel Hill's Kenan-Flagler School of Business.