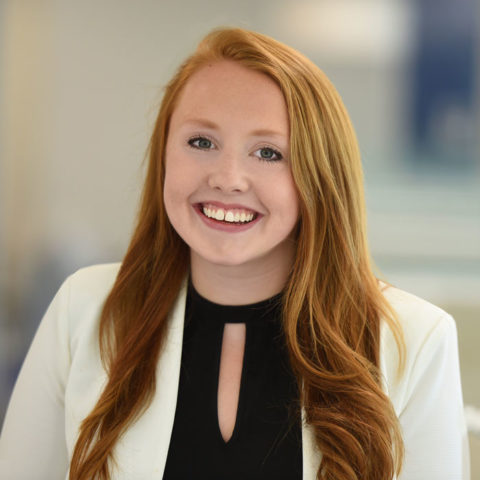 Sara Morris
Senior Visual Branding and UI/UX Design Consultant
Sara Morris is a visual brand and UX/UI consultant and is a part of Clarkston's digital practice. She specializes in brand-building and human-centered design and is passionate about creating meaningful and accessible experiences through design.
Sara has helped organizations across a variety of industries achieve their business goals while simultaneously delivering a pleasurable user experience. She believes every design decision should be made with purpose and intention, and loves helping companies solve problems with design.
Sara received her B.A. in Media and Journalism from the University of North Carolina at Chapel Hill where she specialized in editing and design.