Core Values
Brilliant Client Service
The genuine interest in serving clients and colleagues to create shared success.
Business Focus
A commitment to improving efficiency and driving business value for our clients.
Differentiated Performance
Setting the standard for team performance through actions and results.
Diversity
A shared responsibility to create and maintain an environment of inclusion and mutual respect.
Entrepreneurial Spirit
Being innovative, consistently looking for new ideas, and taking chances.
Ethics and Integrity
Doing the right thing, making sound judgements, and communicating honestly with clients and colleagues.
Flexibility and Adaptability
Embracing change, being aware of and responsive to changing client and firm needs.
Professionalism
Engaging in all dealings with clients and colleagues in a positive and professional manner.
Teamwork
The commitment to do your part to assist others and help your team achieve a common goal.
Initiative
Proactively seeking out opportunities to positively impact the individual, firm, and client.
Culture @ Clarkston
Diversity, Equity, and Inclusion
Clarkston is committed to ensuring our firm is rich in diverse skills, competencies, strengths, personalities, and culture as well as fostering an inclusive environment that embraces and leverages these unique contributions of our stewards to further our purpose.
We strive to make continuous, positive growth as a firm and stay on the leading edge of innovation to best serve our clients and community.
Learn More
Company Meetings
Clarkston Consulting selects a unique location twice a year to gather as a firm. These semi-annual events allow us to reconnect as a firm to share accomplishments, learnings, and cross-training to better serve our clients. Our company meetings are a fundamental building block of our culture.
Healthiest Employers
Clarkston Consulting was ranked as one of the top 100 healthiest workplaces in America for the year 2019.
"Investing in wellness for our employees is about more than creating an attractive benefits package. The same way they commit to the purpose and vision of our company, we must commit to their wellbeing." – Tom Finegan, CEO
Learn More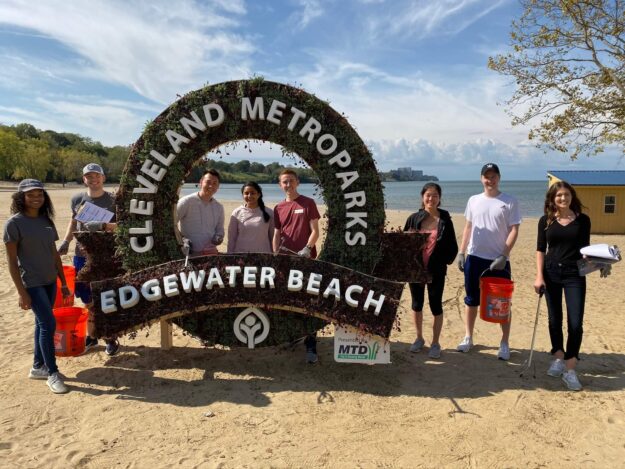 Clarkston's 2019-2020 Citizenship Report
Effectively driving growth, transformation, and differentiation now demands a mindset of corporate social responsibility in order to best serve our clients, our stewards, and our business. This report shares how we've committed ourselves to the ideals of Corporate Social Responsibility (CSR) across three critical areas: Our Stewards, Our Communities, and Our Clients.
Read the Report
Featured Stewards in the Community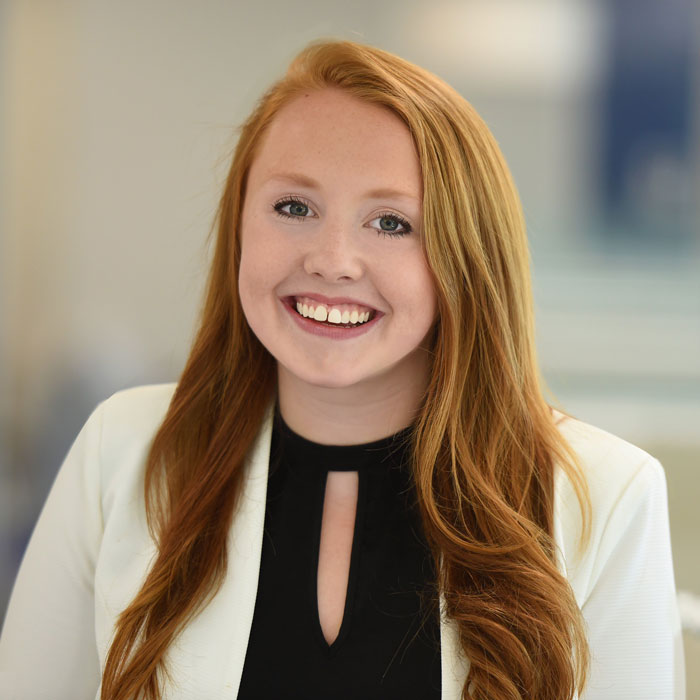 Sara Morris
My mom teaches elementary school, so I've always had a great respect for teachers and the importance of education. I've been lucky to be involved in Student U and Book Harvest – two non-profits in Durham, located just down the road from Clarkston. Book Harvest is a community book bank that engages families and communities to promote lifelong literacy and academic success for children. Student U is a college-access organization that creates a pipeline of services to support students from 6th grade on. I am grateful for this opportunity to witness and be a part of educational growth in children across all ages in Durham.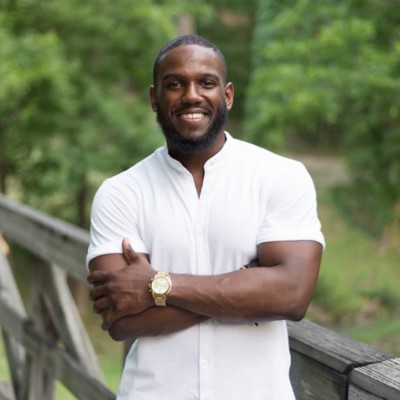 Brandon Miller
Over the years I've cultivated a passion for international experiences and exploring new cultures and communities; I'm equally passionate about building bridges, promoting equity and providing opportunities. I, along with my co-founders, founded the Too Fly Foundation, a nonprofit with the sole mission of providing students in under-resourced communities with passports and travel grants so they can participate in study and volunteer abroad programs. To inspire curiosity abroad, we partner with small businesses to global organizations, host one-of-a-kind fundraisers, provide Virtual Reality travel experience to students, as well as provide passports to deserving middle school through collegiate students.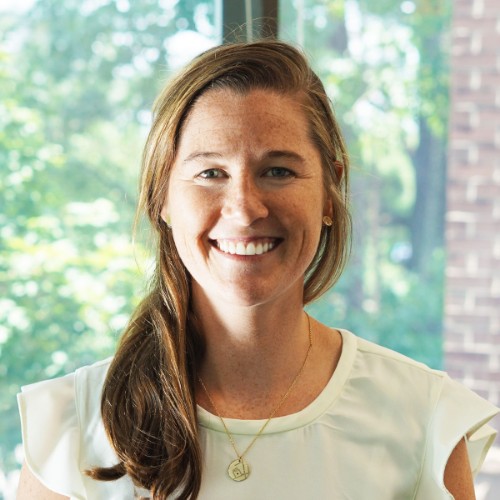 Meghan McCullough
Family is a very important part of my life, and since I started volunteering at the Philadelphia Ronald McDonald House over 10 years ago, I am always reminded of the importance of keeping families close, especially during hard times. The Ronald McDonald House is a global organization that provides homes for families with sick children in the local area hospitals. Every visit is unique and rewarding, whether you are cooking, greeting, listening, cleaning or simply being there with a smile on your face, it is an opportunity to share love and comfort to those in need. These volunteering visits, allow the Ronald McDonald House to direct more donations to services supporting children and their families. I have continued this tradition each year volunteering with different groups including co-workers, family, and friends most recently we visited the Ronald McDonald House of Durham and Wake with the Clarkston summer bootcamp program. I encourage everyone to grab a group of friends and find a local Ronald McDonald Home near you!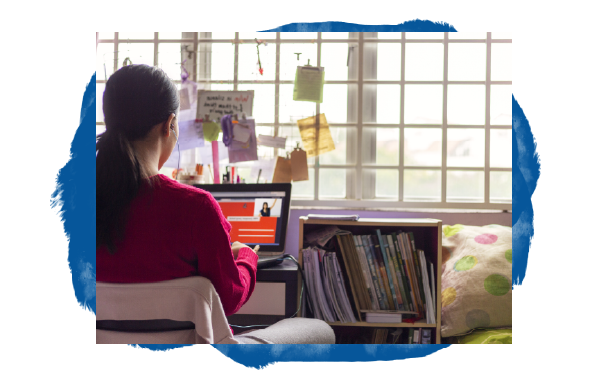 Clarkston Scholars Program
The mission of the Clarkston Scholars program is to create equitable access and opportunities for low-income, first-generation college students with the intention of developing a future Clarkston steward.
**The application for the 2022 Clarkston Scholars program is now closed. Please check back in the fall for more information about the 2023 Clarkston Scholars Program.**
Click here to learn more