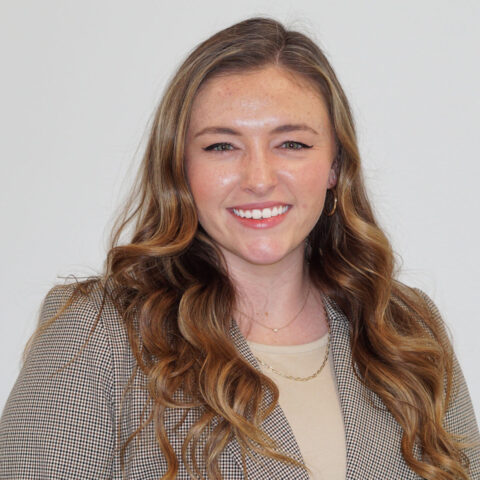 Madison Wolfe
Senior Consultant
Madison Wolfe is a senior consultant with Clarkston Consulting focused on operations and change management within the retail and consumer products industries.
Madison is passionate about partnering with organizations to help them apply market trends to meet both customer needs and strategic objectives. She has experience in technology implementations, training and change management, and reporting across multiple business functions, including merchandising, buying, location planning, store allocation, and climate and sizing optimization.
Madison holds an MBA from the University of Florida and a bachelor's degree in Business Administration with concentrations in Business Honors and Marketing from Texas A&M University.
Madison's Recent Insights