Everyone has biases, and that's ok! The goal of Clarkston's IDEAs Seminar is to better understand the science behind bias, how we are naturally wired to fear differences and how we can recognize and manage our biases, particularly in the workplace.
1. Initial Communication
Framing the seminar, introducing the concept that 'everyone is biased,' level-set on what unconscious bias is, and explain that IDEAs isn't a training but an 'immersion seminar.'
2. IDEAs Seminar
2-4 hour seminar that focuses: on 1) acknowledging bias, 2) understanding bias, 3) managing bias, and 4) mitigating bias.
3. Immersion Activities
8-week immersion communication campaign that delivers continued information, articles, videos, activities, and calls to action to help change behavior and manage & mitigate unconscious bias.
IDEAs Seminar Methodology
Inform
Make participants aware that everyone has unconscious bias, explain the science behind bias, and how diversity and bias reduction is good for business.
Discuss
Facilitate an open conversation about how unconscious bias comes into play in how we make decisions & ways that we can mitigate bias through safe and open dialogue.
Engage
Begin a discussion about how bias affects each and every one of us, and to promote empathy in our decision making and promote equality in how we attract, recruit, retain, and reward.
Action
Ideate calls to action to help reduce the negative impacts of unconscious bias inside and outside of the workplace and have every participant commit to one action that can do to reduce bias.

Our Perspective on DE+I Training:
We think about the difference between knowledge and skills. We focus on less telling, more doing, with an emphasis on practical application of learned knowledge and skills.​
We treat the learners as consumers on a journey, that starts from the will/need to learn a new skill to the application and mastery of the skill.
We curate the experience and inject the right stimulus at the right time to ensure lessons are reinforced and skills applied.​ This allows learners to come to the "aha" moments and draw their own conclusions.
Why the IDEAs Seminar is Different
Shannon Donaldson
Recent Participant
The IDEAs seminar was very helpful in opening my eyes to how much personal bias can go into decision making and personal judgement.  I walked away realizing how important it is to be aware of my own bias, as well as others, to help mitigate it as much as possible.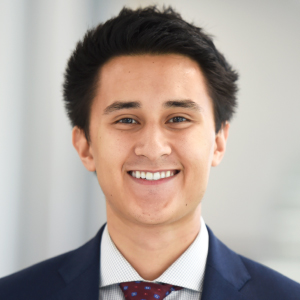 Adam Kershner
Recent Participant
The IDEAS seminar allowed for an open forum to discuss personal perspectives and experiences, and what made the session unique was its emphasis on how, in order to mitigate bias in our communities, we have to understand what bias is and why it can be so seamless.
MOMENTS FROM OUR MOST RECENT IDEAs SEMINAR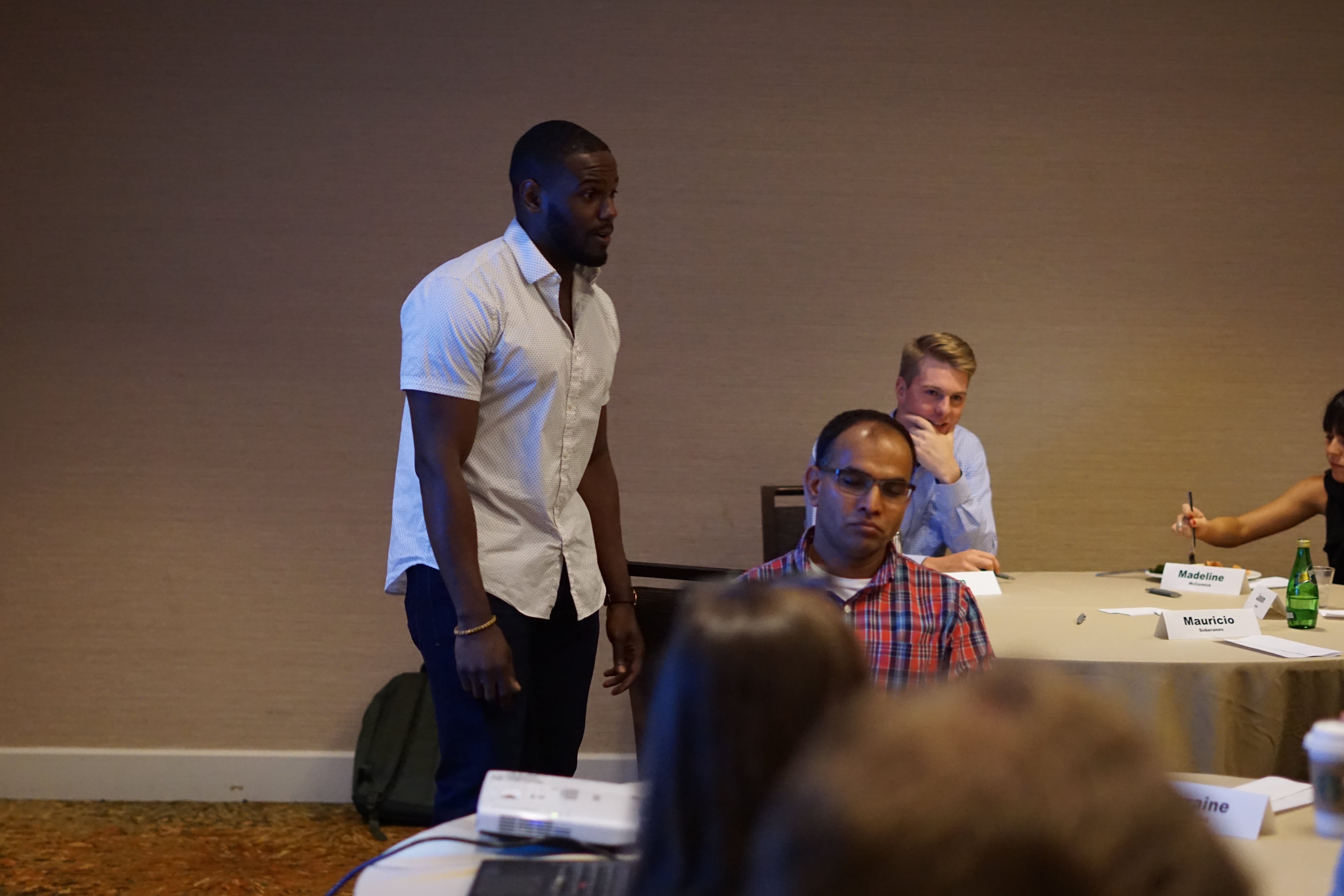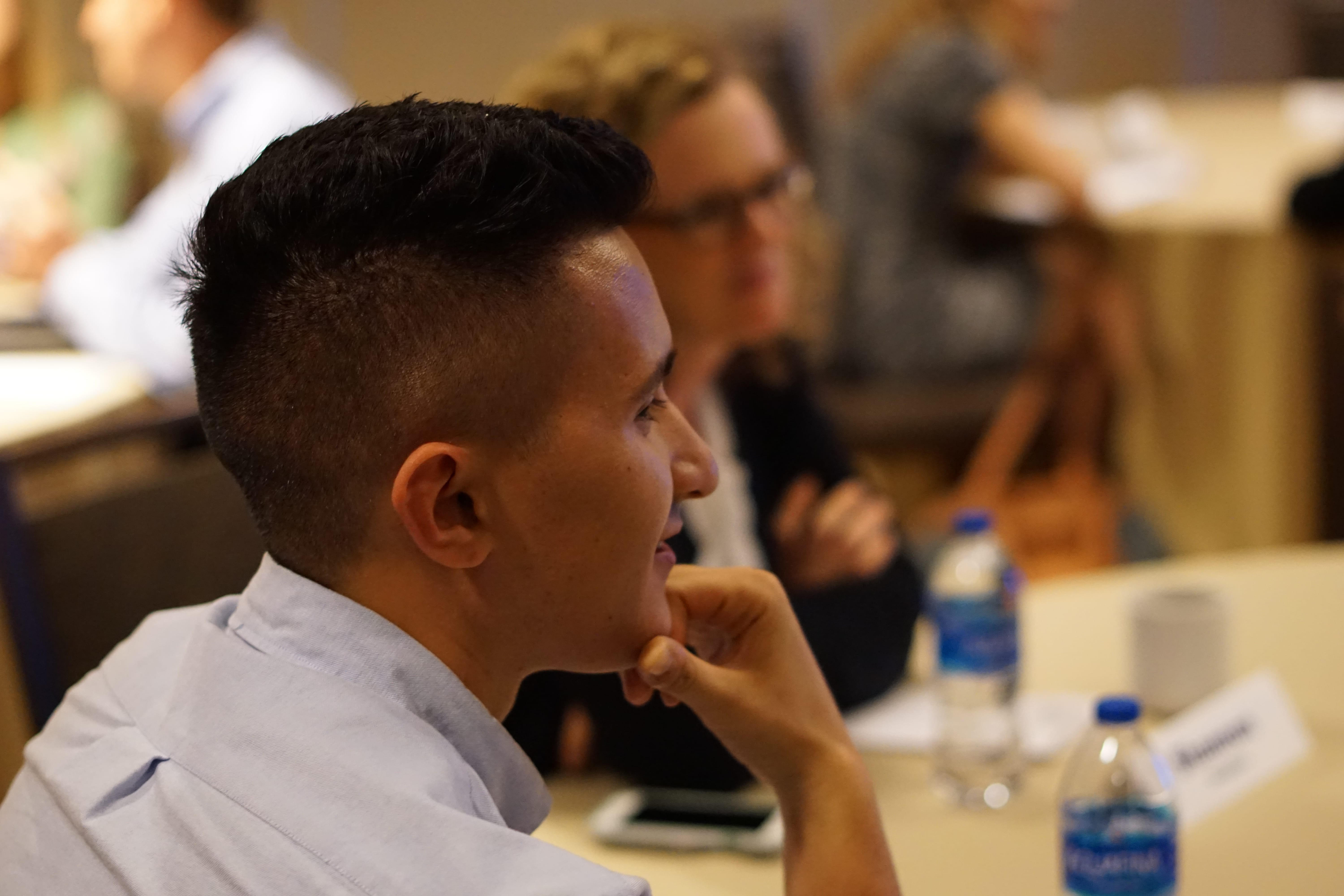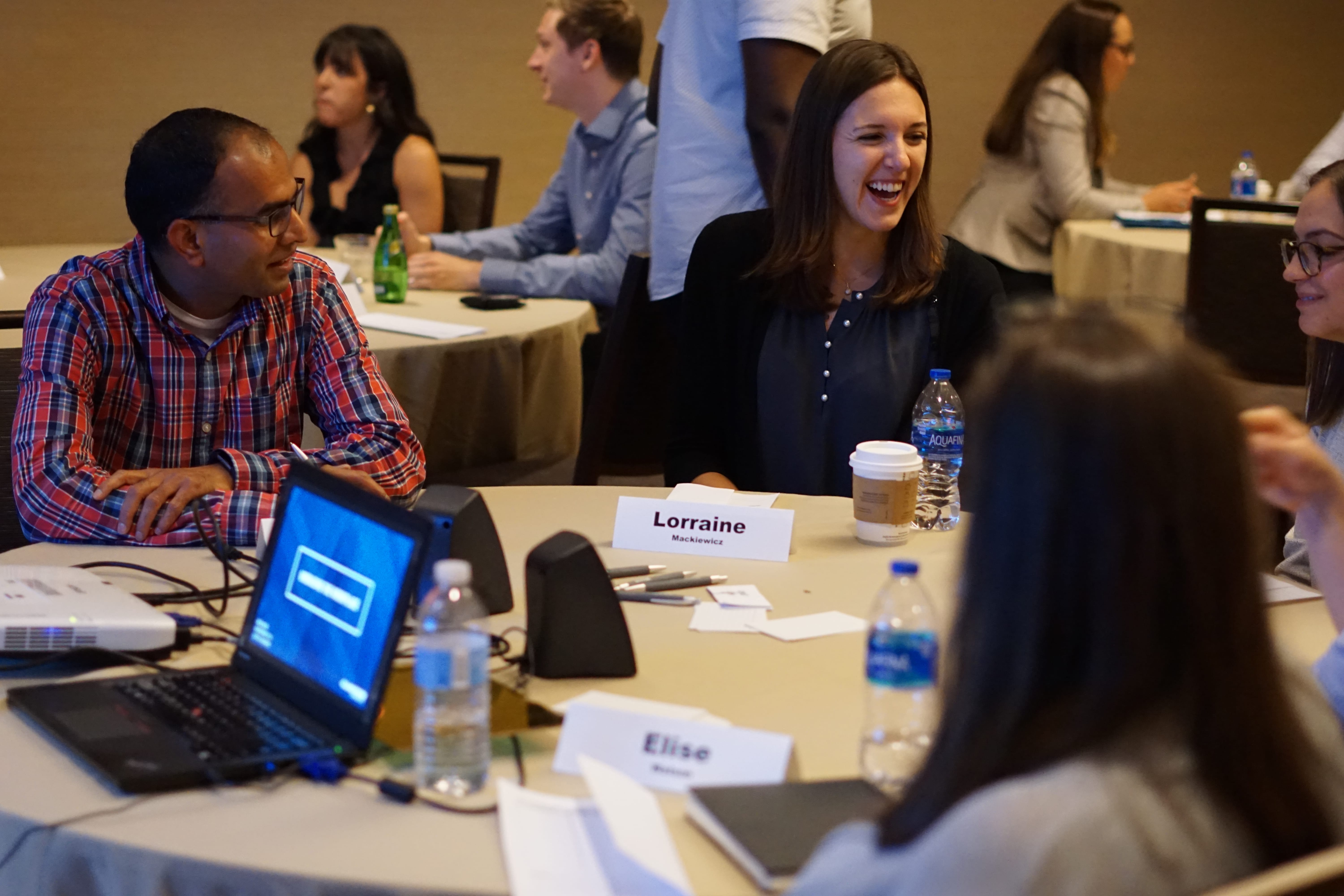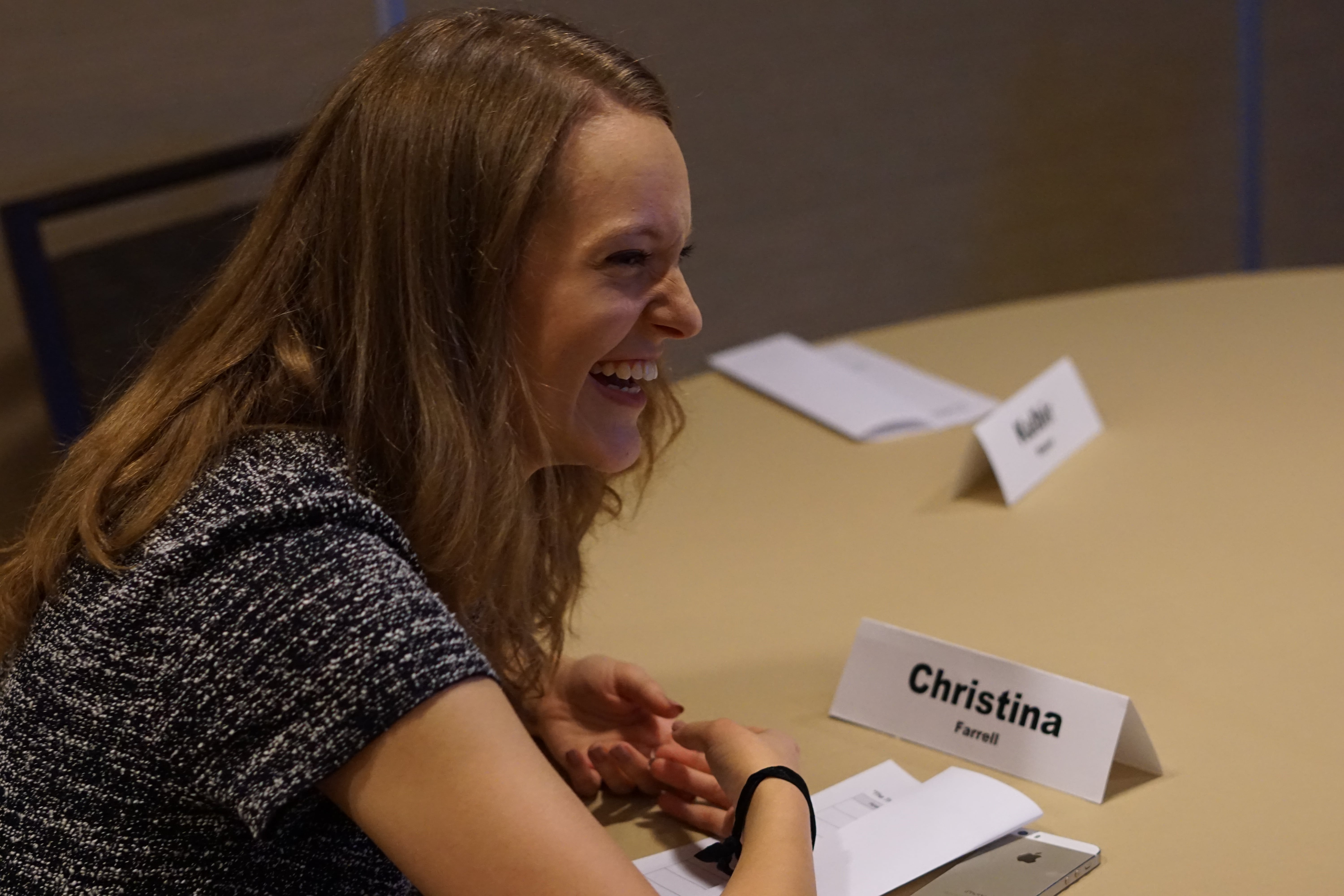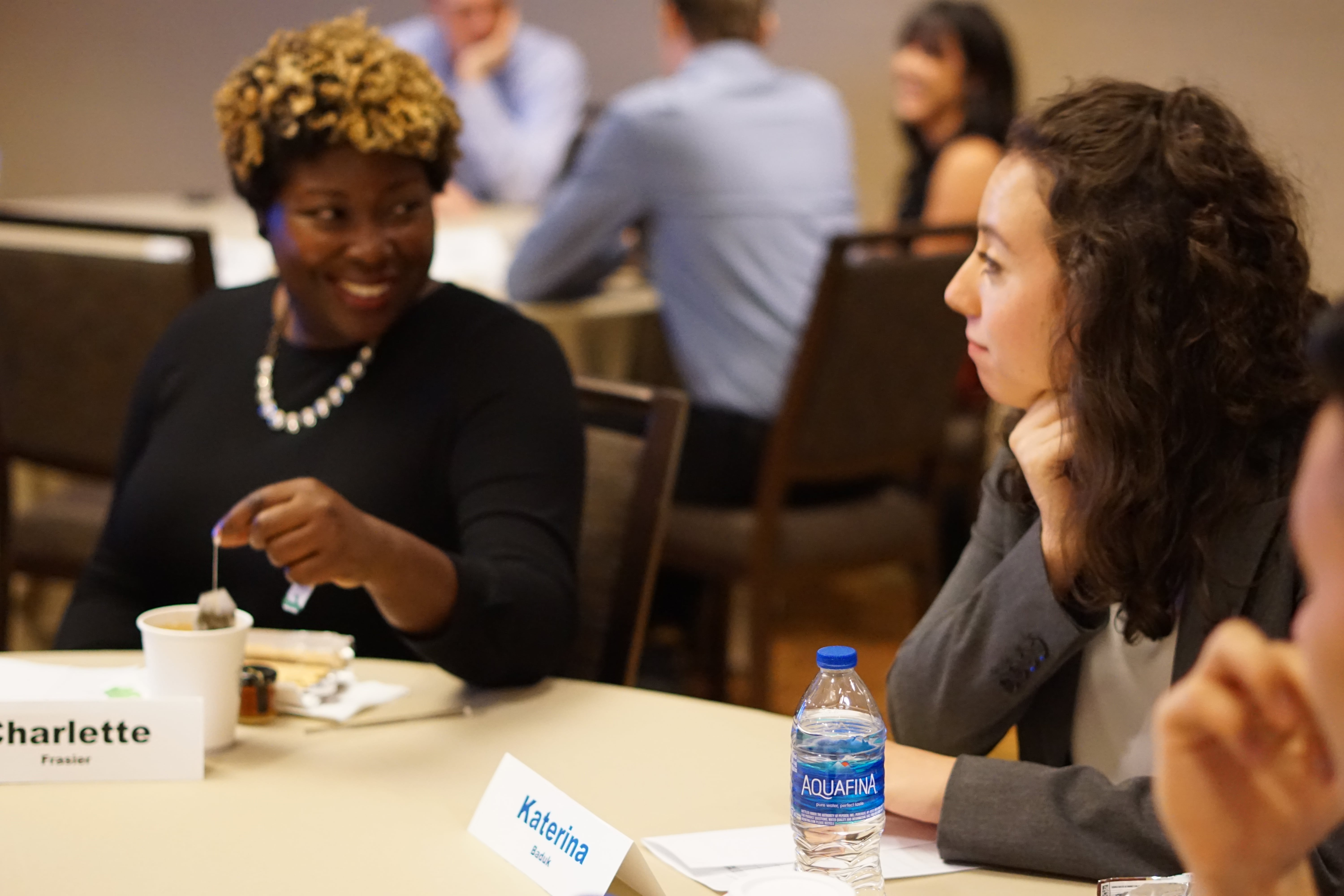 Want to learn more about our IDEAs seminar?
Contact Us
Want to learn more about our IDEAs seminar?