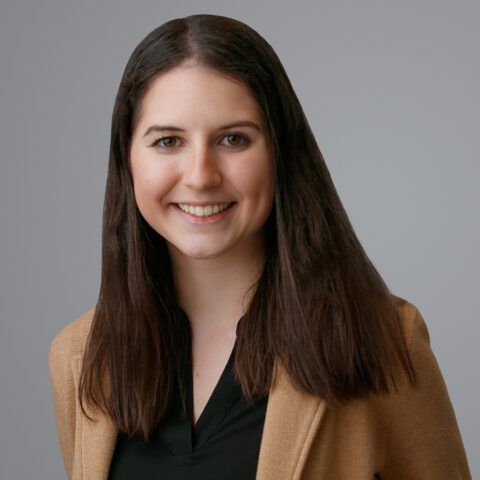 Mary Trbovich
Consultant
Mary Trbovich is a consultant at Clarkston Consulting, specializing in strategy and management consulting projects.  
She is passionate about solving complex problems and providing actionable solutions. Her analytical skills, coupled with her deep understanding of industry trends, enable her to provide invaluable insights that empower organizations to make informed decisions. Mary has experience in digital and brand strategy, commercial due diligence, and change management. 
Mary's educational background includes a magna cum laude B.S. in Business with a concentration in Global Business Management from Babson College, highlighting her strong foundation in business and strategic thinking.