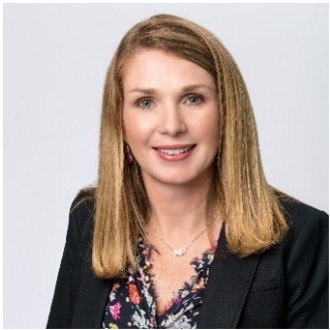 Stacey Erickson
Director
Stacey Erickson is a Director in Life Sciences with Clarkston Consulting. With over 24 years experience, she lends her expertise in operations, supply chain, sourcing and procurement and is knowledgeable of regulated environments and quality systems. Her recent technology experience includes SAP S4 HANA, SAP Ariba and SAP Concur platforms, in addition to Coupa for indirect procurement.
She has a passion for partnering with companies to achieve their goals and drive their long term strategy. She has experience in project management, process improvement and organizational change management for large scale transformational initiatives, including mergers & acquisitions, large-scale system implementations and global expansion. Stacey spent close to 10 years on European expatriate assignments and has a passion for working with global teams.
Stacey received her B.S. in Business Administration, major in Management Information Systems, and minor in Communications, from California Polytechnic State University, San Luis Obispo. She also is a graduate of the Harvard Business School Global Leadership Program.