We understand that the pressure for supply chain efficiency, agility, and traceability are increasing and our industry-focused life sciences supply chain consulting services are designed to help you meet these demands.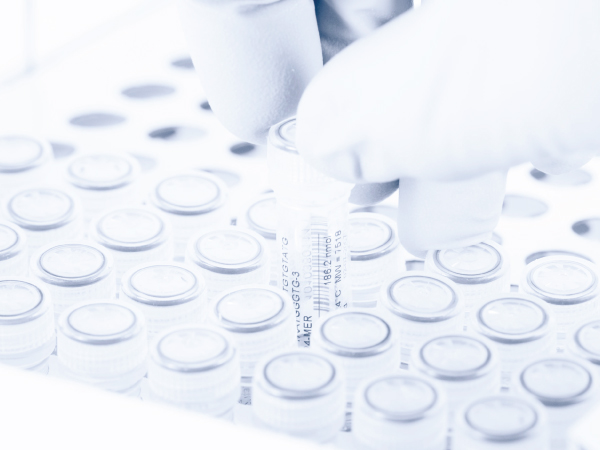 Personalized Medicine Supply Chain
The development and commercialization of a personalized supply chain for precision medicine is a critical capability for biotechnology and biopharmaceutical companies. Contact one of our experts to find out how our supply chain solutions can further your personalized medicine organization.
---
Would you like to learn more about our Cell and Gene Therapy Supply Chain Practice?
Contact Our Supply Chain Consulting Team
Click through to contact us online or give us a call anytime
about our supply chain consulting practice.
Phone: (919) 484-4400
Email: info@clarkstonconsulting.com
Contact Our Supply Chain Consulting Team