Challenges in Procurement
Many companies often struggle turning strategies into action when developing a procurement plan and capitalizing on supplier innovation. Procurement actively contributes to the development of the company, but how can organizations manage high-performance procurement that achieves more efficient and effective operations and business impact? Our procurement consulting team is prepared to help your company face the below business challenges.
Technology
The increasing complexity of procurement processes and the need for real-time data and analytics require sophisticated technology solutions, but many organizations struggle to implement and optimize these systems, such as SAP Ariba and Coupa.
eProcurement
How do organizations align with their supply base to effectively implement eProcurement solutions? With the move to electronic POs, invoices and catalogs, plus connected networks, a more efficient procurement process and leverageable supply base is in your reach.
Purchasing Practices 
From requisition to invoice, there are important purchasing practices to be documented, trained on and continuously improved, especially for growing businesses. Approval workflow can be challenging in many organizations and finding ways to streamline without introducing risk is important.
Category Management
Category management can be an important strategic approach to procurement. Due to lack of data companies struggle to segment their spend into categories based on the type of product, services, materials or commodities provided.
Organizational Design
The role of procurement in the organization is increasingly important. However the decisions on how to organize this function across the organization can be challenging. Alignment on direct and indirect spend, potential centralization strategies and how to create the right partnership with key functions like sourcing and finance.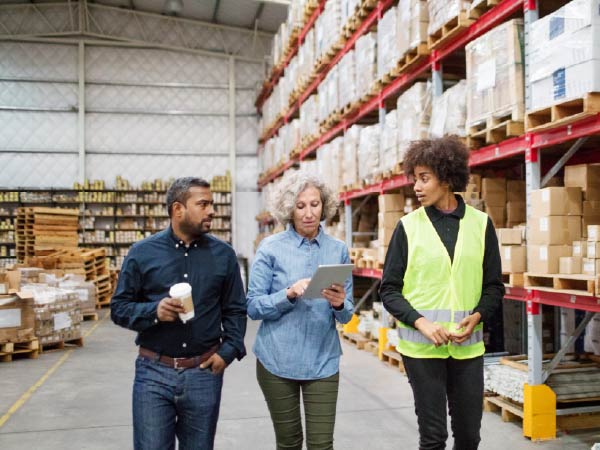 Our procurement consulting team helps clients drive sustainable efficiency and cost savings in sourcing and procurement through data-driven, industry-focused solutions tailored to the unique needs of your organization.
Procurement Consulting Services
Today more than ever, strategic procurement and strong supplier relationships are a critical factor in delivering financial objectives. We apply best practices to strategy, processes, and data + technology to ensure our clients can get the the most out of their supply base.
Sourcing
Identifying, selecting, monitoring, and developing relationships with suppliers are all important components of an effective supplier management, which is critical to any organization.
Supplier selection

Contracting and negotiations

Performance monitoring

Supplier development

Compliance and risk management

Relationship management
Learn More
Procurement
Acquiring goods or services from external sources is a multi-step process with moving parts. We're here to partner with you in your purchasing and contracting decisions.
Identifying purchasing needs 

Negotiating

Purchase order processing

Procurement workflow

Receiving practices

Data analysis

Technology and eProcurement
Payment Processing
Managing the payment of invoices to suppliers promotes efficiencies across the ecosystem of your supply chain.
Receipt and verification of invoices

Approval workflow

Payment scheduling

Payment execution

Reconciliation

Dispute resolution

Reporting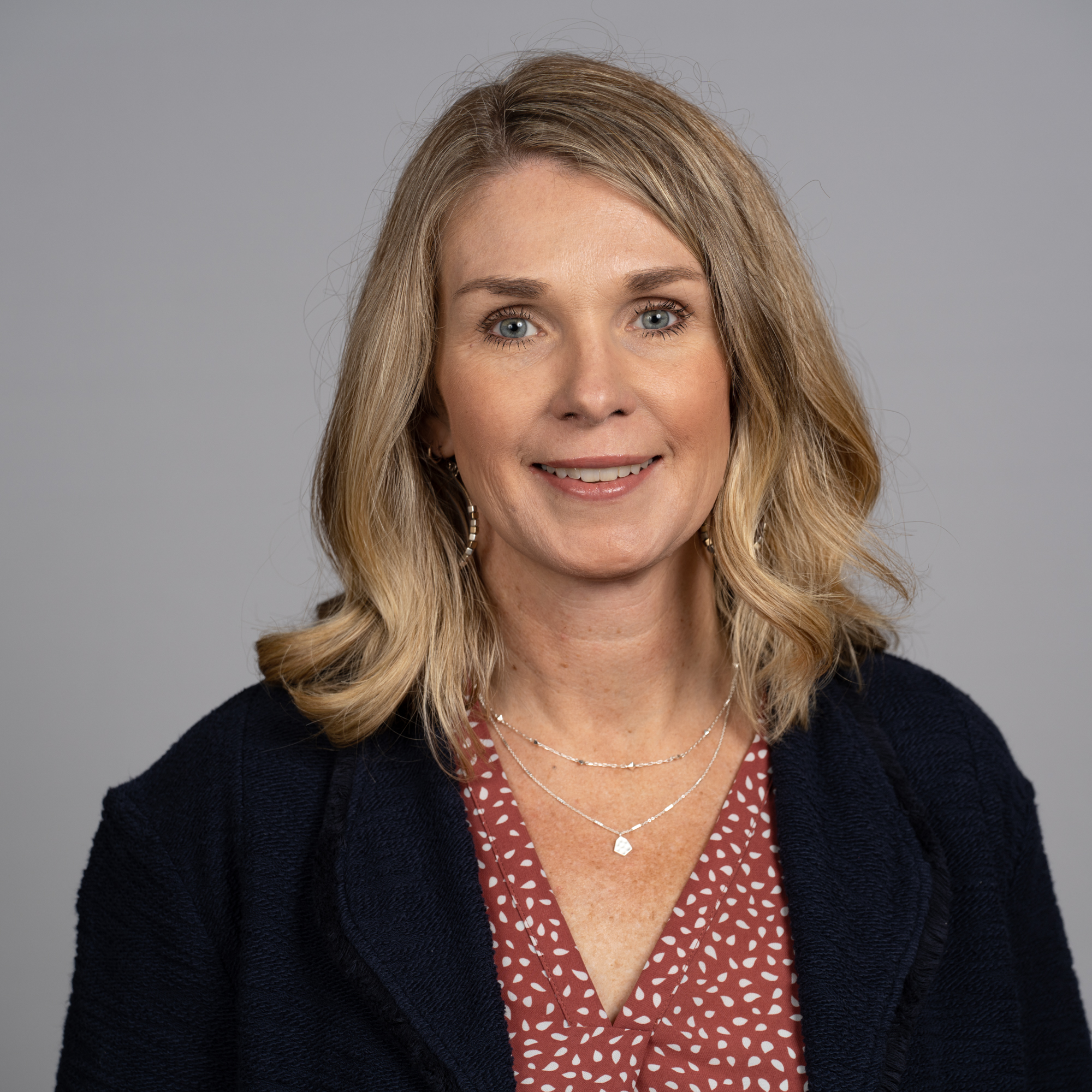 Clarkston's procurement consulting team is prepared to enable your organization with improved data, processes, technology, and organizational structure for a more efficient source to pay process. To learn more about our services, please contact Stacey Erickson.
Related Insights: Procurement Consulting
Contact Us to Learn More About Our Procurement Consulting Services
Contact Us to Learn More About Our Procurement Consulting Services