Companies must adapt their supply chain strategies and operating models to meet evolving market and customer demands for transparency and sustainability.
Now more than ever, consumers demand environmental accountability and transparency from the companies and brands they support. Supply chain leaders must first understand how their ESG strategy and goals integrate with the company's mission and values and then analyze how the goals will be achieved by aligning with their external partners and building internal capabilities in their operations, data, technology, and process.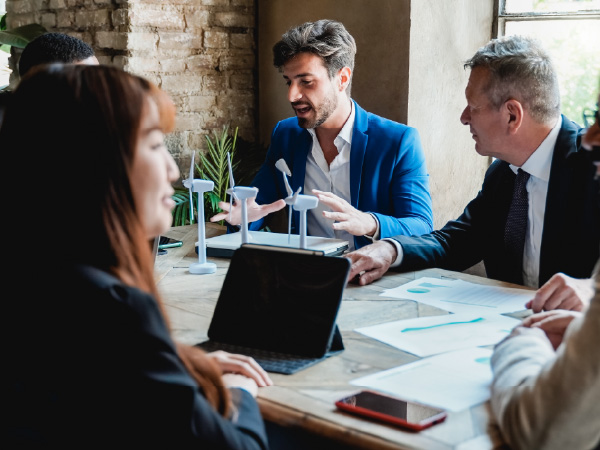 Today, many companies across life sciences, consumer products, and retail find difficulty in developing a supply chain to support more sustainable practices. Yet, collectively small, medium, and large companies have accepted the challenge to identify supply chain sustainability objectives and make progress toward them.
Clarkston's experts have helped many of these companies, supporting them at every step, from developing strategy to ensuring strong foundational elements. In turn, Clarkston's clients have established a core set of capabilities with which to address a range of ESG  issues, and cultivate more transparent, accountable, and resilient supply chains.
Solutions
Through our deep industry knowledge, Clarkston specializes in helping companies to develop ESG best practices that meet market standards and customer preferences and achieve supply chain sustainability goals.
Goal Setting and Rationalization
Does your organization have the right ESG goals in place and are they obtainable? We can help you assess your current-state sustainability programs, support your process to create new ones, or create the base of your ESG strategy altogether, based on goals that make sense for your business, align to your strategy, and take advantage of the strengths of your supply chain.
ROI Analysis
While achieving sustainability and ESG goals (ie. becoming net-zero) require up-front investment, they can also deliver substantial financial and reputational returns. Clarkston helps companies' board of directors integrate ESG goals with their financial strategy to realize the greatest returns across their key objectives.
Data and Analytics
Access — not only to data, but to the right analysis tools — is key to ensuring companies are meeting their ESG goals. Tracking, organizing, and analyzing company sustainability data (ie. the energy required to produce a product or emissions from transporting) can be a daunting task but is a vital one to ensure progress is being made toward sustainability targets.
Supplier Management
Identifying reliable suppliers that align with and further a company's sustainability goals is a critical part of a robust supplier network. Finding such suppliers that also share reportable ESG metrics can prove challenging; it's a key area where companies can make meaningful impact — to achieve sustainability objectives and provide transparency to customers through ethical sourcing, bolstering brand loyalty.
Regulatory Compliance and Reporting
Supply chain regulations have always been complex and only moreso when introducing sustainability requirements. With broad regulations around sustainability enacted or pending legislation across the country and globe, we help businesses manage ongoing compliance needs (whether mandated or otherwise) and ensure accurate, appropriate reporting to maintain positive regulatory standing.
People and Organizational Design
Creating a sustainability team within your supply chain organization is a key way to collaborate across functions and departments and to ensure accountability to your sustainability strategy, goals and execution. We help our clients realize sustainable process, technology, and organizational improvements by leveraging pragmatic experience complemented by proven methodologies.
What Our Clients Say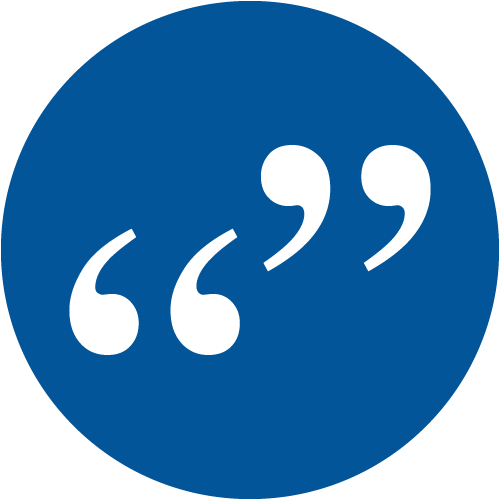 Chief Sustainability Officer
Food Company
"Clarkston's expertise and leadership were instrumental in the development of our CSR strategy and report. Not only did this project help us tell our sustainability story but developed a framework to unite our teams and regions and to impart lasting change at each of our locations and the communities in which they operate."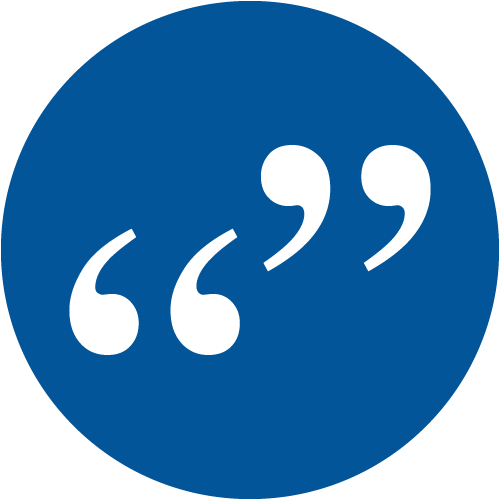 Senior Director of Supply Chain
Life Sciences Organization
"They strive to find the right resources for the company's needs and provide excellent oversight of new resources to ensure the client's needs are met."
Contact Us
Interested in our supply chain sustainability consulting services?
Click through to contact us online or give us a call or email anytime.
Phone: (919) 484-4400
Email: info@clarkstonconsulting.com