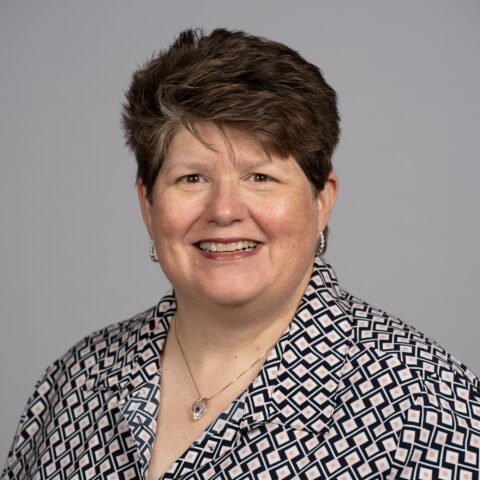 Elizabeth McGuire
Director, Supply Chain Expert
Elizabeth McGuire is a director with Clarkston Consulting. An avid learner, she has more than 25 years of diverse supply chain experience and loves conveying her experience with others. Prior to becoming a supply chain consultant, she spent 15 years leading various supply chains through challenging transformations, including complex multi-site and global ERP implementations. During this time, she served on and spoke at various think-tanks and forums on supply chain change management methodology, S&OP implementation methods, and the value of a customer-driven supply chain.
Elizabeth brings extensive experience from various markets, including life sciences, medical device, commercial and industrial, as well as the retail and agriculture segments. She has experience with implementing supplier diversity and supplier quality management programs along with lean supply chain inventory strategies. She has hands-on experience with master data management, mergers, acquisitions, and divestures, in addition to S&OP implementation.
Elizabeth's professional career began in manufacturing, and continued with engagements in customer service, finance, quality control, and procurement until she found her passion in supply chain management. She enjoys assisting organizations with identifying and designing their supply chain transformation roadmap to ensure feasibility, sustainability, and change management are incorporated into the plan. Elizabeth has managed projects including supply chain technology integration roadmaps, S&OP re-implementations, procurement and finance integration, ERP readiness, and product transitions and risk management.
Elizabeth has an MBA and Master of Science in Leadership from Pfeiffer University (Misenheimer, NC) and a B.S. in Business Administration from Shorter College in (Rome, GA).
Elizabeth's Recent Insights