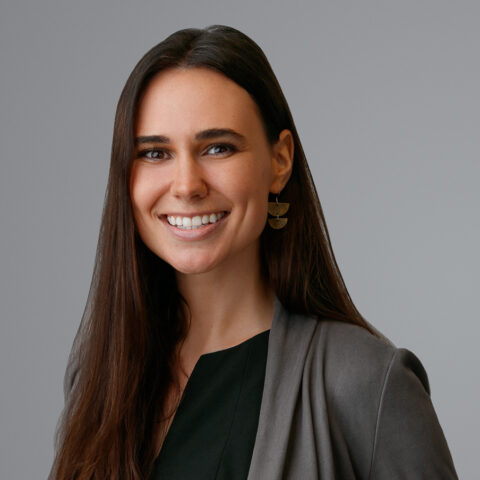 Megan O'Toole
Senior Consultant
Megan O'Toole is a senior consultant within Clarkston Consulting's sales and marketing practice, focusing primarily on trade promotion and eCommerce in the consumer products industry. She leverages her experience across sales and marketing, supply chain, trade promotion management, and direct-to-consumer consulting to develop innovative, implementable recommendations to overcome complex issues for her clients.
Megan is passionate about helping organizations master the intersection of supply and demand–  where sales / trade marketing meets supply chain / demand planning. As such, she is highly skilled in thinking holistically and collaborating across business functions. The majority of her experience centers around building lasting, cross-functional transformational solutions, from setting strategy to operationalizing through implementation.
Megan received her BS in Business Administration from NC State University with a concentration in Supply Chain Management / Logistics.