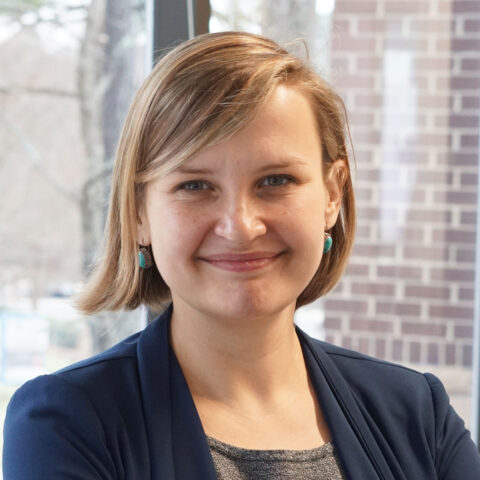 Anna Ivashko
Manager, Sales & Marketing Lead - Life Sciences
Anna Ivashko is a manager and life sciences industry lead with Clarkston Consulting. With the firm since 2011, she lends her experience to the pharma & biotech space in the areas of digital enablement, process efficiency and project management.
Anna is dedicated to improving digital operations & innovating processes. She helps develop and implement digital ecosystems that allow her clients to engage with patients, physicians, payers, and partners. As an experienced manager, Anna can take projects from strategy to implementation – assessing an organization's digital readiness,  developing a commercialization roadmap, & rolling out digital capabilities. Well versed in rare disease, Anna has helped her clients establish centers of excellence focused on understanding patient journeys and patient discovery strategies.​
Her professional training and educational background include an MBA from Babson College with extensive coursework in strategic analysis, digital marketing & social media analytics, and organizational behavior.