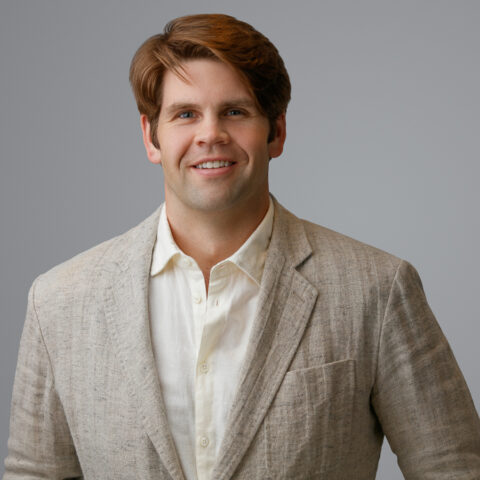 Ryan Mulligan
Manager
Ryan Mulligan is a manager at Clarkston, specializing in trade promotion and revenue management. He is an experienced industry professional with a background in customer planning, settlement, reporting and analytics. Prior to joining Clarkston, he spent time learning about the first-hand drivers of sales and profitability through roles in sales, trade marketing, and analytics.
Ryan is passionate about helping clients achieve greater efficiency by taking a holistic approach to their business processes and data. He drives client success through creative problem solving and pushing his clients to think about their business in new ways. Ryan thrives on novelty and innovation and is constantly looking to explore emerging industry trends. At Clarkston, Ryan serves as a leader in the Sales and Marketing community.
Ryan has an MBA in Marketing from Rutgers University and a B.A. in History from Hamilton College.