Clarkston's cell and gene therapy software for personalized medicine is powered by SAP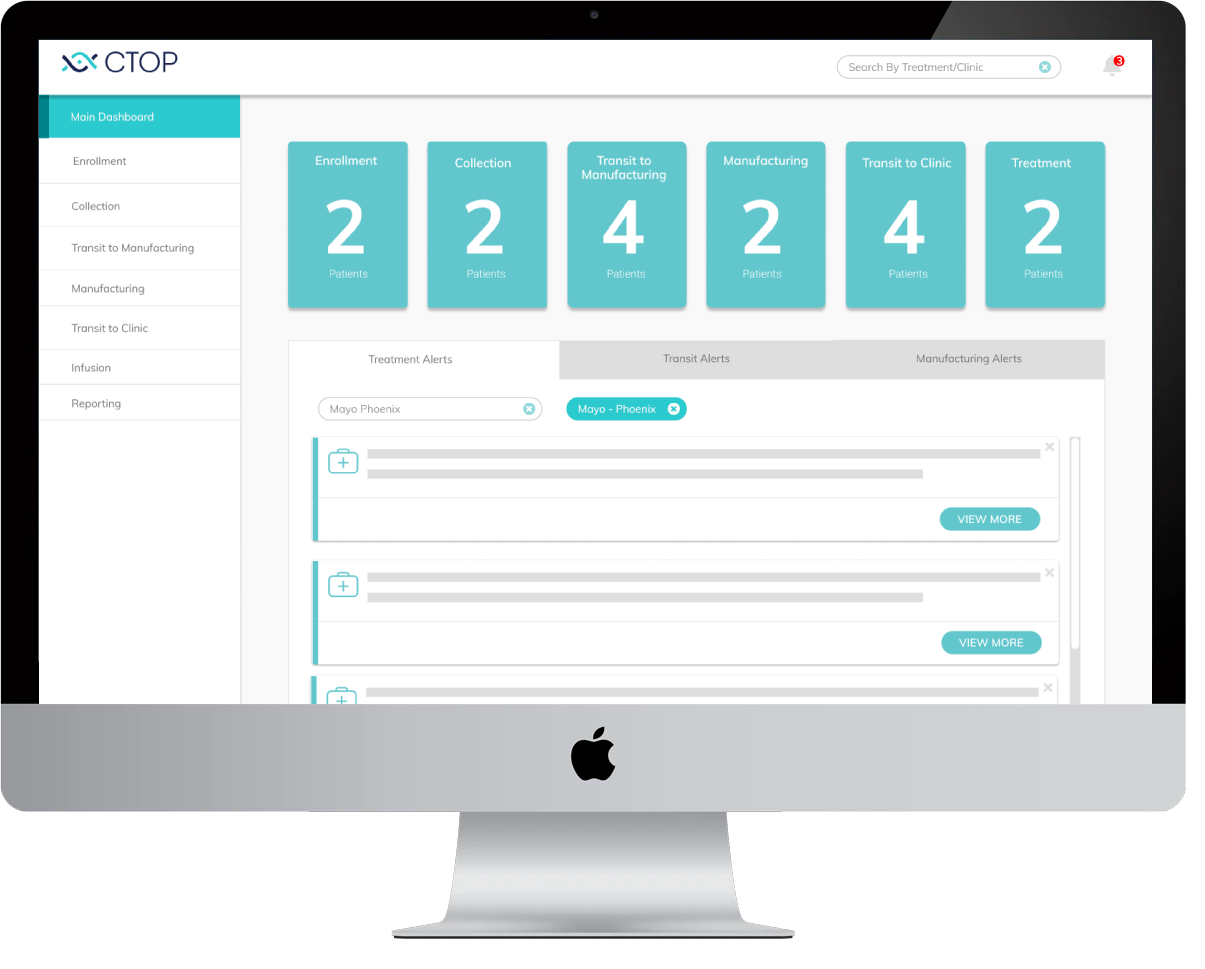 Are you ready to learn how Clarkston's cell and gene therapy software can help you?
Personalized Medicine Platform
For biopharmaceuticals…
Clarkston's platform supports the operational needs of cell therapies that do not fit into the current architectures of life sciences organizations by providing real-time access to the changing variables of patients and manufacturing in a single platform. The platform allows you to use existing systems to evolve your business from make-to-stock to make-to-order, filling gaps in your current operating model that do not currently address the needs of cell and gene therapy production.
For gene therapy companies….
With stringent chain of custody, chain of identity, and visibility controls underpinning the platform, manufacturers maintain full supervision through the production and administration cycles in gene therapy treatments.
For pre-commercial companies…
Clarkston's cell and gene therapy software, CTOP, grows with you as you progress on your path to commercialization, providing a modular or complete approach based on your business needs.
For cell therapy companies….
Cell therapy manufacturers must facilitate coordination in the external ecosystem in the personalized medicine value chain with easy, secure, accurate, and seamless interactions throughout the lifecycle.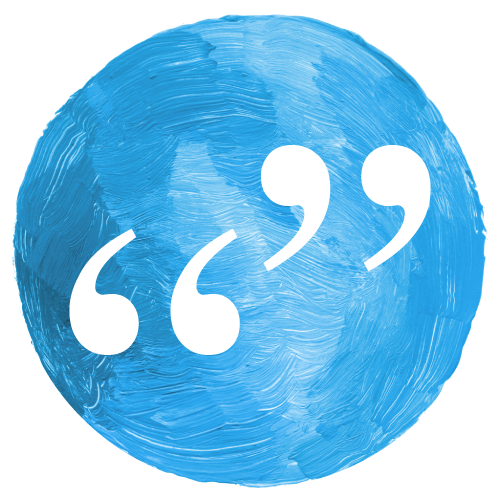 Chief Information Officer
Personalized Medicine Manufacturer
"Clarkston has the experience of actually collaborating as partners to explore and design solutions that work for us."
Are you ready to design your cell therapy solution roadmap?
Learn more about Clarkston's patient scheduling, cell orchestration portal, chain of identity tracking, and patient / provider app by scheduling a demo today.
Schedule a Demo