Cybersecurity isn't just a technology issue, it involves your entire business.
Billions were affected by cyberattacks and data breaches last year, yet data collection is proving increasingly more valuable in improving engagement. Trust and transparency are top criteria for not only consumers and patients but also partners and other stakeholders in your business. Defining a cybersecurity program that ensures confidentiality, integrity, and the ability to safely access information is imperative for long term success and sustainability.
Solutions
Data is growing at an exponential rate, as is device connectivity. It is projected that there will be almost 31 billion internet of things (IoT) devices installed by 2020 worldwide. Addressing cybersecurity challenges now is necessary to ensure long term success for your organization.
Information Security Strategy
Evaluate what's currently in place and determine a roadmap from existing state to a more secure environment enabling your cybersecurity to scale with ongoing business demands.
NIST Assessment
Information Security Program Governance
Information Security Architecture
Information Security Risk Management
Cyber Threat Intelligence Management
Cybersecurity Monitoring
Information Security Compliance and Governance
Operationalize security through the critical areas of your business, increase external threat awareness, and train your people to become stewards of cybersecurity.
Change Management
Identity & Access Management
Information Security Compliance Management
Security Configuration Standards Compliance
Vulnerability Management
Information Security Awareness Program
Information Security Technology
Implement technologies and applications that support, report, and act on cybersecurity threats to your business and profitability.
Incident Response and Recovery Preparedness
Threat Intelligence Management
Patch Management
Application Security
What Our Stewards Say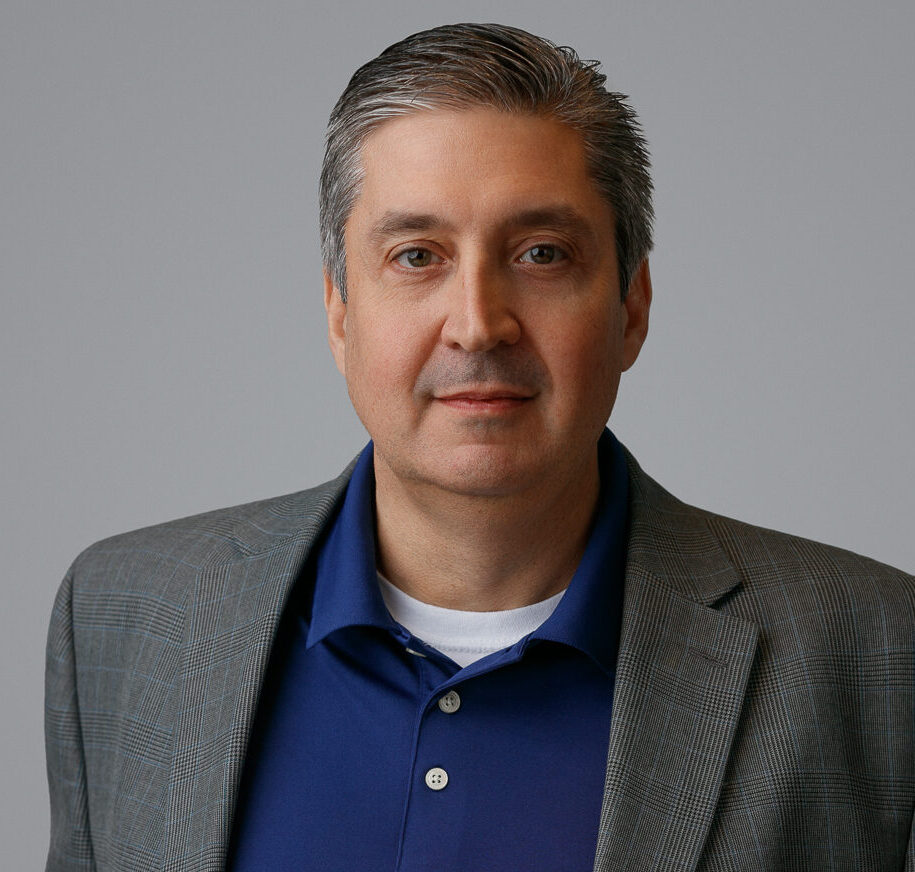 Joe D'Ambrosio
Partner Emeritus, Clarkston Consulting
From the boardroom to the data center – whether you are a consumer products company looking to protect your brand, a big pharma looking to protect your patients, or a pre-commercial biotech looking to protect your IP – Clarkston offers a no-nonsense approach to cybersecurity that is customized to the dynamics of your business.
We help clients assess their security landscape and fully integrate cybersecurity into their business model. Don't wait.  Call or email us today to schedule your two-week Cybersecurity Assessment and know you have done all you can to protect your valuable electronic assets from intentional or unintentional harm. To learn more about our cybersecurity offerings, please contact Lynette Nazabal.