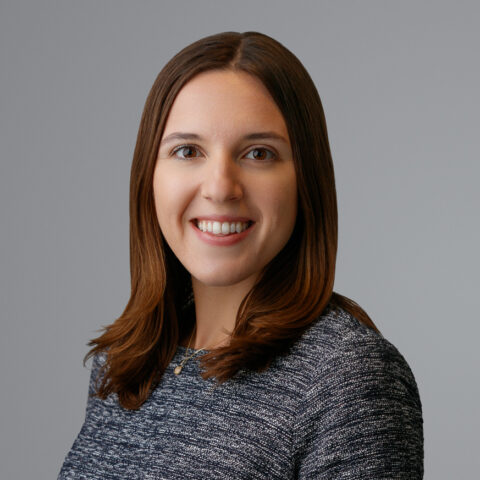 Lorraine Mackiewicz
Manager
Lorraine Mackiewicz is a manager with Clarkston Consulting specializing in organizational transformation for the consumer products, retail, and life sciences industries. She is passionate about creating sustainable change in organizations while accomplishing their strategic goals.
She advises clients to solve their most pressing challenges through strategic planning, effective cross-functional collaboration, and analysis of key consumer insights and trends. She has extensive experience in areas of organizational design strategy, process optimization, market assessments, Direct to Consumer, and digital transformation.
Lorraine holds a Strategic Change Management certification from Northwestern University. She earned her B.S. in Business Administration from Babson College, with concentrations in Organizational Behavior and Strategic Management.
Lorraine's Recent Insights