Are you partnering with your retail customers with a fully integrated business plan?
Your sales department is accountable for more than just driving topline sales. They have direct influence on your customer profitability; therefore, a major impact on your organization's P&L. A shift in mindset from "sales-person" to "business manager" will enable your organization to begin evolving into advanced revenue growth management.
Solutions
Are you ready for Revenue Growth Management? Your organization's capabilities and where you rank on our RGM maturity model will enable us to develop the best fit RGM plan for you. We can help you build the organizational capabilities required to implement a successful RGM function to have a real impact on your brand's P&L.
Developing a comprehensive strategy which aligns with your organizational goals sets the stage for your revenue growth management transformation.
Revenue Management Strategy
Pricing Strategy & Gross to Net Analysis
Consumer Engagement Strategy
Integrated Business Planning
Having a strong foundation in place with your data, processes, analytical tools, and integrated systems enables long-term revenue growth management success.
Business Process Design
Trade Promotion Management Transformation
Data Strategy and Governance
Advanced Analytics
Retail Planning & Execution
A successful revenue growth management initiative relies on organizational alignment, optimal resource deployment, and a solid change management plan.
Organizational Design
Organizational Health
Cross Functional Collaboration
What Our Clients Say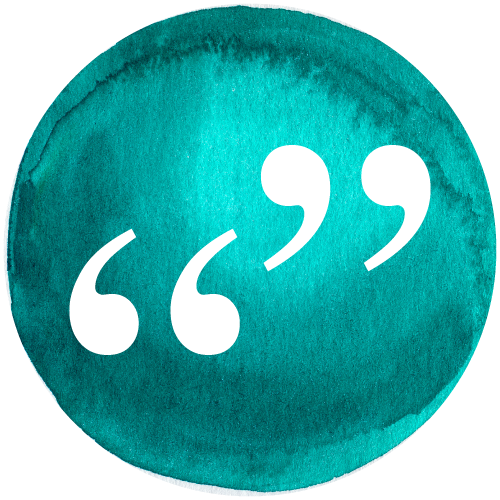 Director, Revenue Growth Management
Consumer Products Company
Clarkston feels like they actually care about the true results of their work in practice, not just in completing a job and moving on.
By partnering with our clients, Clarkston Consulting develops and implements innovative ideas designed to improve competitive readiness, organizational mindset, and marketing positioning. To learn more about our Revenue Growth Management methodology, please contact us below.
Contact Clarkston's Revenue Growth Management Team