We're committed to ensuring our firm is rich in diverse skills, competencies, strengths, personalities, and culture. We foster an inclusive environment that embraces the unique contributions of our people to further our purpose.
Diversity and Inclusion Insights
A CULTURE OF INCLUSION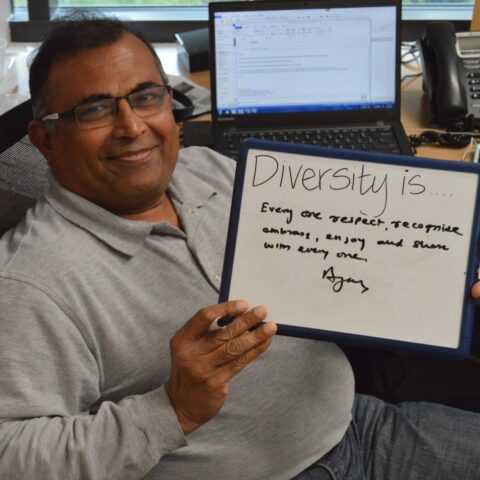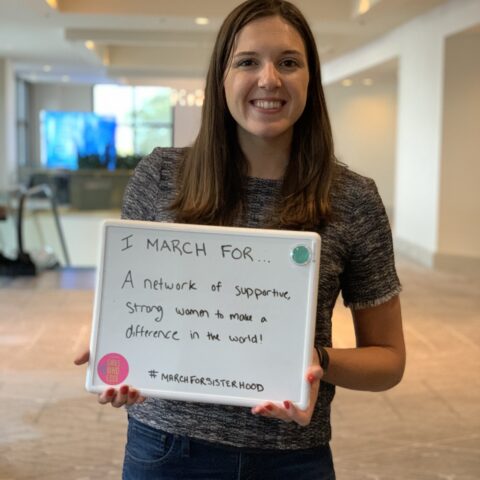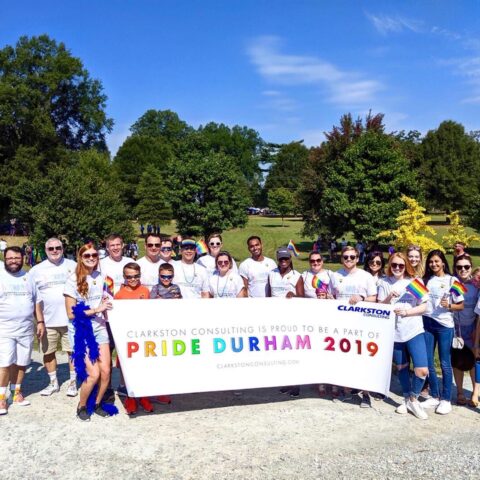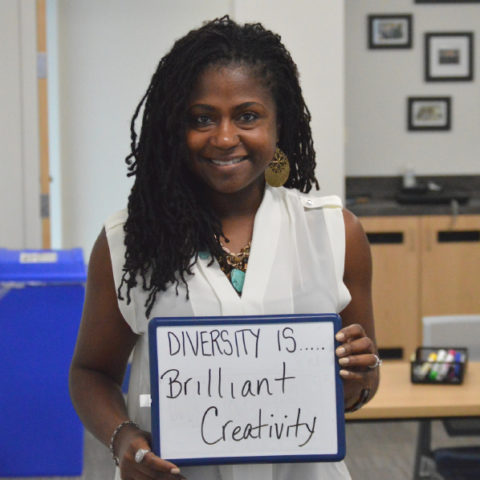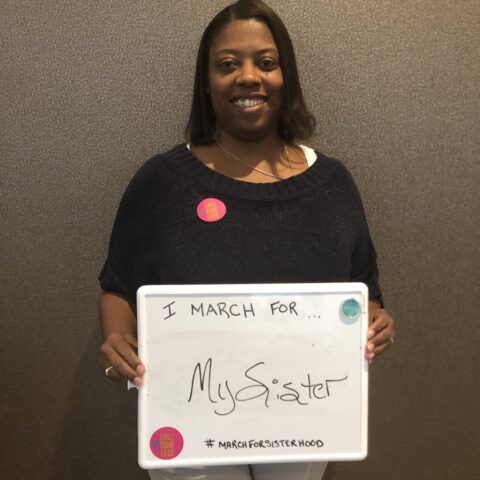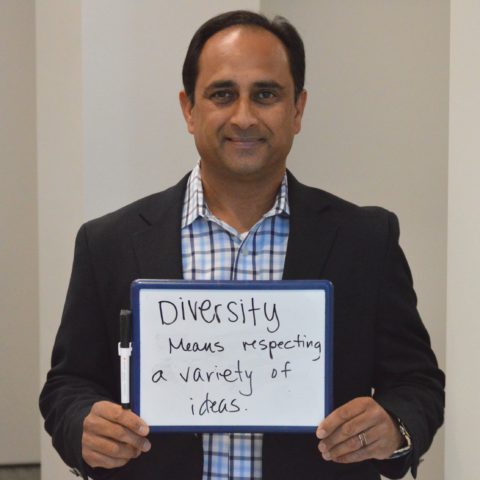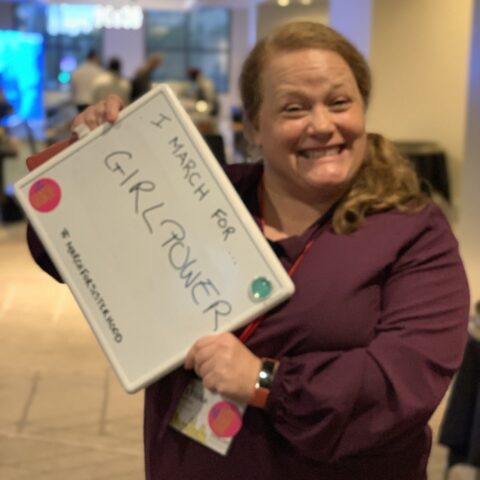 OUR CULTURE IS OUR STRONGEST ASSET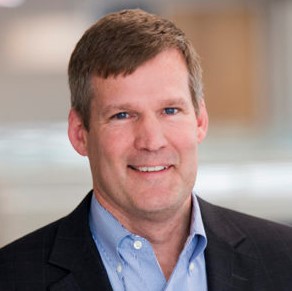 TOM FINEGAN
CEO / CO-FOUNDER, CLARKSTON CONSULTING
I'm very proud of Clarkston's commitment to diversity and inclusion.  Diversity has been one of our core values since the inception of our company and we recognize the impact this commitment has had on our firm's success. Our diversity initiatives are designed to embrace people from all backgrounds to help them grow their careers at Clarkston, to build a sustainable firm, and bring those perspectives to provide brilliant service to our clients.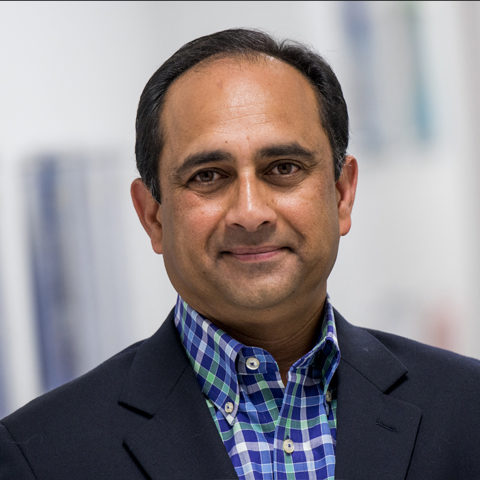 BRAJINDER SINGH
PARTNER, CLARKSTON CONSULTING
For me, diversity means that we truly value each other's perspective, one that is based on our varied personal life experiences. Our ability to harness our collective experiences is what allows us to differentiate from other organizations.  I believe achieving diversity is a lifelong endeavor and one that we all must embrace and proactively act on.  I am proud to work for an organization that espouses a culture of diversity and one that makes diversity a priority in the way we deal with our clients and our stewards.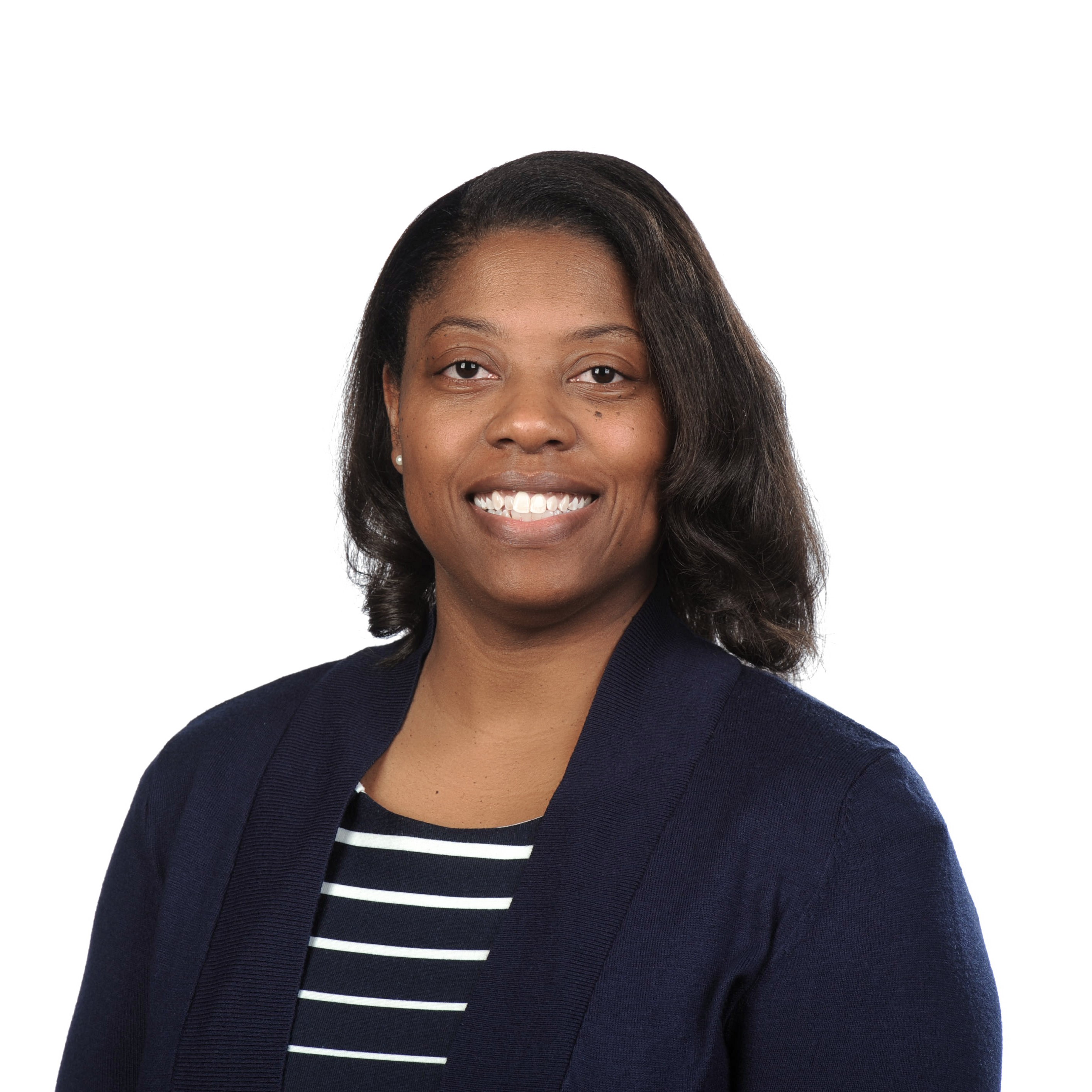 LATOYA LEE
ASSOCIATE PARTNER & DIVERSITY CHAIR EMERITUS
Clarkston makes a concerted effort to weave our core value of diversity into the fabric of our culture. Our outlook on diversity and inclusion is not limited to external demographics, but the diversity of perspective, skill, experience, and culture as well. This means ensuring that each of our stewards have access to the same opportunities to develop and grow their careers, and that their individualism is not only welcome but valued.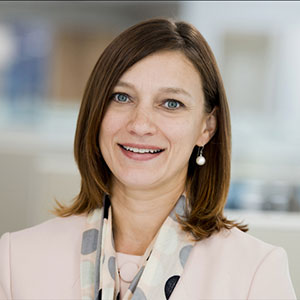 JANEL FIRESTEIN
PARTNER, CLARKSTON CONSULTING
Our life experiences and backgrounds as individuals enable us to bring diversity to each team and each client project we serve on.  Embracing these diverse experiences make us uniquely Clarkston and helps us to create an inclusive and empowering environment for all of our stewards.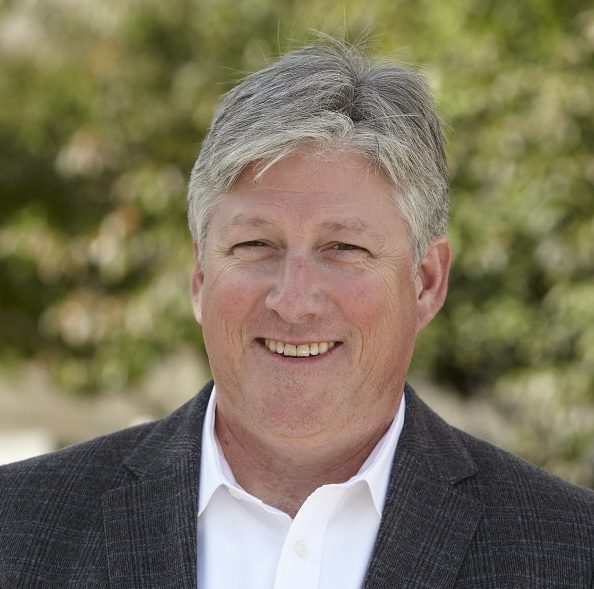 PAUL GARRISON
PRESIDENT, CLARKSTON CONSULTING
Clarkston Consulting is incredibly fortunate to have a remarkable community of people whose diverse backgrounds, ideas, and points of view are critical to our success.  We have created a strong environment that encourages broad, non-insular thinking, and group strength to solve our clients most important business problems. This inclusive environment emboldens our steward's enrichment, growth and a broader perspective on issues that face our people and our clients.  Our culture also helps our clients discover  innovative business solutions from a wide perspective of views. Our company is committed to growing together with our clients and stewards.  Inclusion and diversity don't just make great business sense, they are simply the right thing to do.
INCLUSION AND DIVERSITY IN ACTION
Allies and Champions of Diversity at Clarkston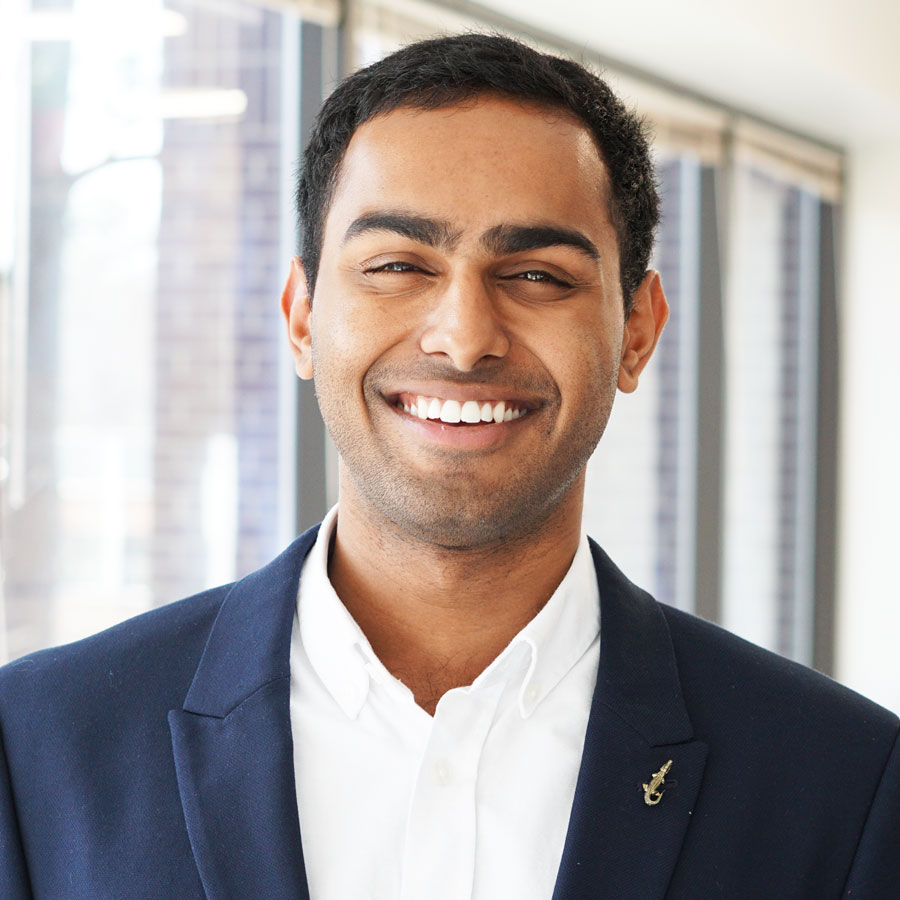 Prakash S.
Clarkston Pride Network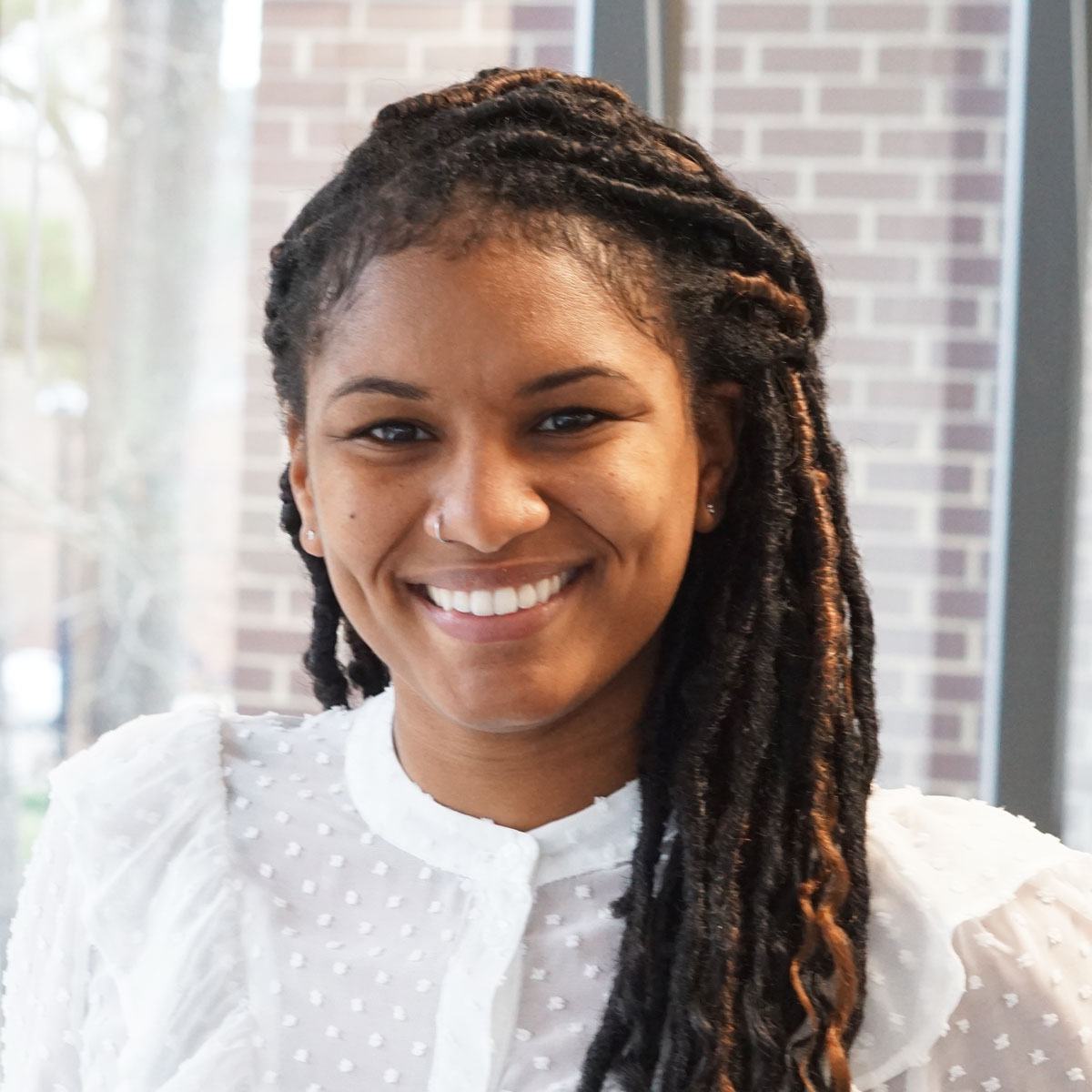 Ashley M.
Black Stewards Network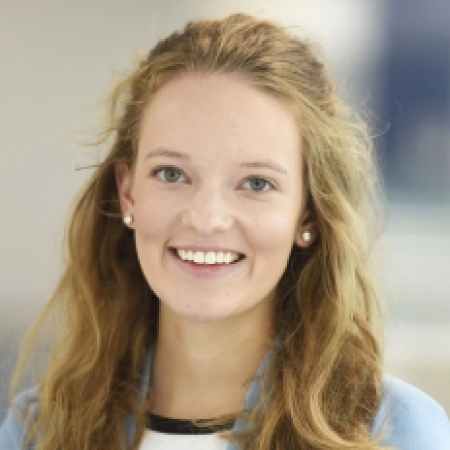 Christina F.
Women's Empowerment Network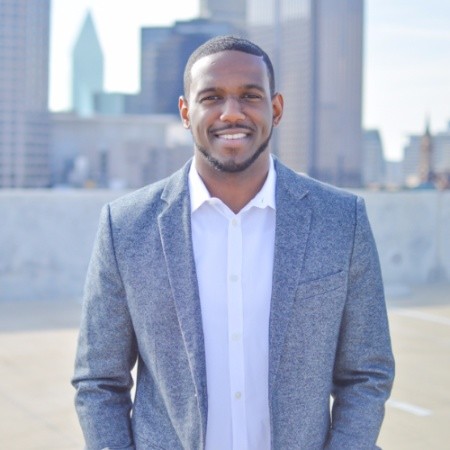 Brandon Miller
Diversity Chair and Services Lead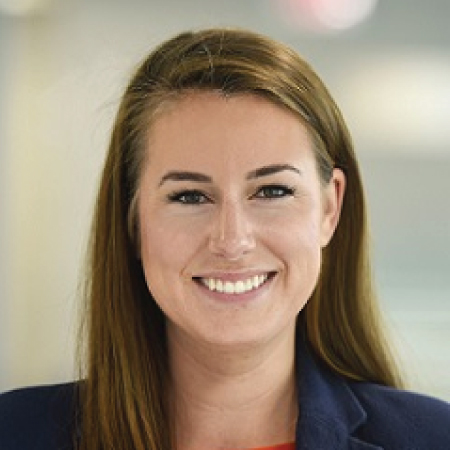 Jessica M.
Director of HR, Talent Engagement
Support Networks
Black Steward Network
The Black Steward Network at Clarkston is a space where forums are held for Black stewards to build internal networks, share insights, advice and encouragement; which promote career growth and overall well-being.
Pride Network
At Clarkston, the Pride Network provides a space where stewards can discuss ideas and brainstorm how to increase LGBTQ+ engagement & recruitment and provide forums and opportunities for LGBTQ+ stewards and allies to share and gain insights, advice and encouragement.
Women's Empowerment Network
The Women's Empowerment Network provides a safe/brave space to share and find support from others with similar experiences and provide education, career growth, and a space for well-being to support and empower our female stewards.
Diversity + Inclusion at Clarkston
Are you interested in the latest Diversity and Inclusion news and updates? Contact Us for a 30 minute consultation where one of our experts can fill you in on the latest thinking on D&I.
Contact Us