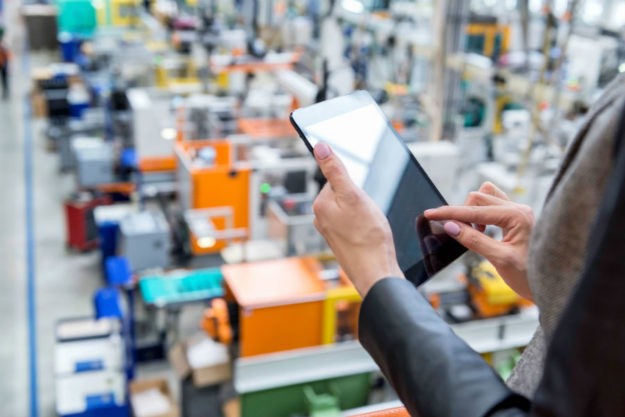 THE BUSINESS CHALLENGE
The enforcement of existing regulations and introduction of new regulations like the Food Safety Modernization Act (FSMA) and around health and marketing claims can significantly impact a consumer products company at any time.
Managing quality data throughout the organization — specifically the supply chain and distribution channels — without leading processes and systems, sets your organization up for escalating quality costs and efficiencies when the FDA appears. In highly regulated and fast-moving markets like consumer products, maintaining quality data integrity standards during times of crisis, especially recalls, is paramount.
Solutions
We combine decades of regulatory experience and countless data integrity projects across industry sectors to deliver a comprehensive solution to improve your data integrity program.
Achieving data integrity relies on a pragmatic strategy that includes your business goals, culture, and risk profile.
Regulatory Data Assurance
Master Data Governance Strategy
KPIs and Reporting
Though the responsibility for data integrity often resides with the technology organization, quality data is often most impacted by the processes and people involved.
Data Processes, Procedure, and Ownership
Audit, Compliance, and Security
Data Architecture and Systems Integration
Food and beverage companies have unique needs to meet the demanding data requirements related to the Food Safety Modernization Act (FSMA).
FSMA-compliant food chain strategy and processes
Documentation and corrective action plan preparedness
Food Safety, Traceability, and Sustainability software integration (FoodLogiQ Connect)
What Our Stewards Say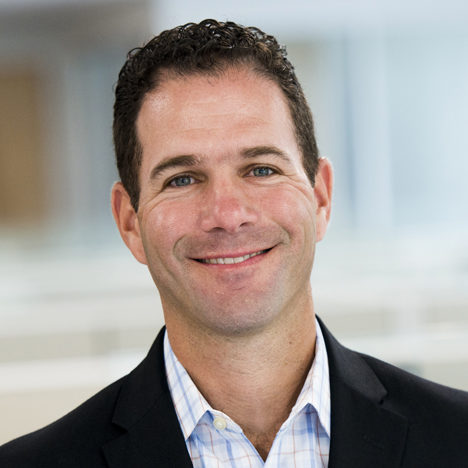 Steve Rosenstock
Partner, Consumer Products Industry Leader
Companies in the consumer products industry are more familiar with data than most but new regulatory standards on our industry means taking a different approach to data integrity, one that is much more focused on the regulatory implications.
We worked with a major beverage manufacturer to establish a data integrity program in preparation for upcoming regulatory requirements. As a result of the project, our client is in a position of full compliance for any regulatory audits or inspections with the necessary organizational structure and culture in place for additional regulations in the future. To learn more about how we can assist your consumer products organization with data integrity, please contact Steve Rosenstock.