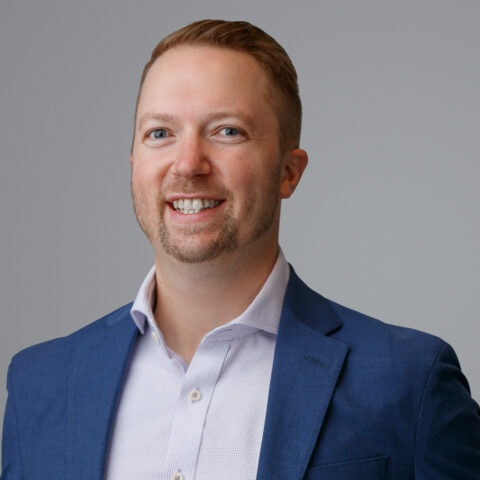 Kyle McDonald
Director, Consumer Products
Kyle McDonald provides strategic and operational expertise to sales and marketing organizations in the areas of trade promotion, direct-to-consumer, and data & analytics.
Kyle has a passion for working with consumer goods and retail organizations to establish metrics and processes that expedite decision making. He has extensive experience in the areas of commercial planning, cross-functional process definition, program management of complex trade implementations, large enterprise technology implementations, and data & analytics. Kyle has passion for finding the benefits in mixing strategy and innovation with technology. He leverages his breadth of experience across strategy, process, technology, and data to bring unique perspective on how & where consumer goods' companies of all sizes should invest to drive competitive advantage with retailers and consumers.
Kyle earned a Bachelors of Science in Engineering (BSE) degree from University of Michigan where he graduated cum laude.