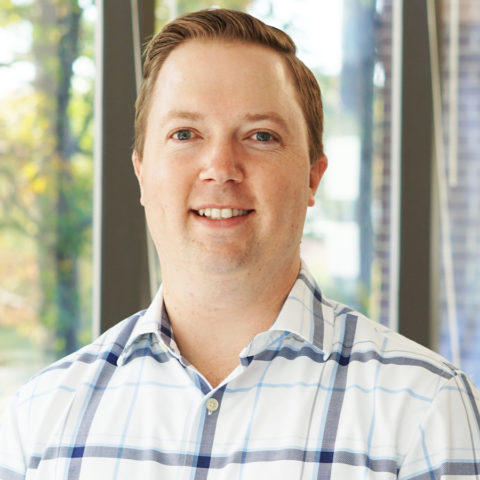 Kyle McDonald
Client Solutions Manager
Kyle McDonald provides strategic expertise to sales and marketing organizations in the areas of trade promotion, pricing, and analytics & insights.
Kyle has a passion for helping organizations make effective and efficient decisions. He has extensive experience in the areas of commercial planning, program management of complex trade implementations, large enterprise technology implementations, data migration and integration, and analytics. Kyle has a unique perspective on how data can be leveraged as an asset to drive a competitive advantage.
Kyle earned a Bachelors of Science in Engineering (BSE) degree from University of Michigan where he graduated cum laude.