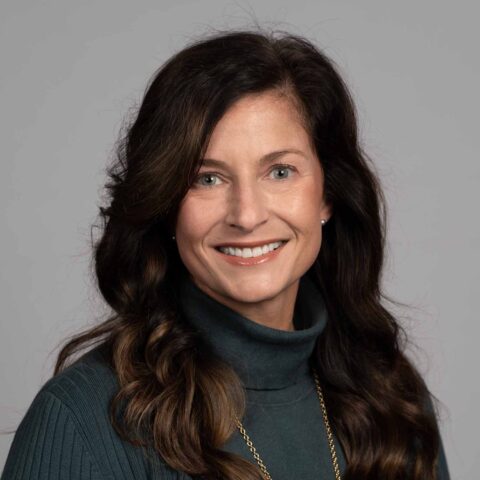 Cara Ridenhour
Partner
Cara Ridenhour is a partner with Clarkston Consulting. In her client work, Cara specializes in the implementation and optimization of complex, global programs and systems. Her industry experience spans companies within the life sciences, consumer products and retail sectors.
In addition to her expertise managing complex, global programs, Cara enjoys helping companies solve problems in the areas of human capital management, organizational change management, international expansions, and large technology implementations.
Cara received her BA from Babson College with a degree in Accounting and concentration in Management Information Systems, graduating summa cum laude.