Leverage our interactive, empathy-driven seminars to create more inclusive workplaces, make traction on your DE+I goals, and turn awareness into action.
To move the needle when it comes to diversity, equity, and inclusion (DE+I) trainings, organizations need to go beyond click-through or lecture-based trainings and focus on interactive, empathy-driven programs that inspire reflection, connection, and action. Our "IDEAs Seminars" are a great way to unlock deeper organizational transformation.
IDEAs Seminars
Our various IDEAs Seminars can be combined for comprehensive education, bolted on to your existing training programs, or rolled out individually. These innovative DE+I trainings focus on specific topics and use the following methodology: Inform, Discuss, Engage, Act. Learn more about each seminar below.
The International Association for Continuing Education and Training (IACET) has awarded Clarkston Consulting status as an Accredited Provider of Continuing Education Units (CEUs). For more information, please visit the IACET website.

By partnering with our clients, Clarkston Consulting helps drive awareness that inspires action. DE+I trainings inspire organizational behavior change by mitigating unconscious bias, increasing cultural intelligence, adopting inclusive language, and developing cultures of allyship, inclusivity, and belonging – all of which is linked to increased organizational performance. To learn more about our IDEAs Seminar Methodology or more about our DE+I training offerings, please contact Brandon Miller.
What Our Clients Say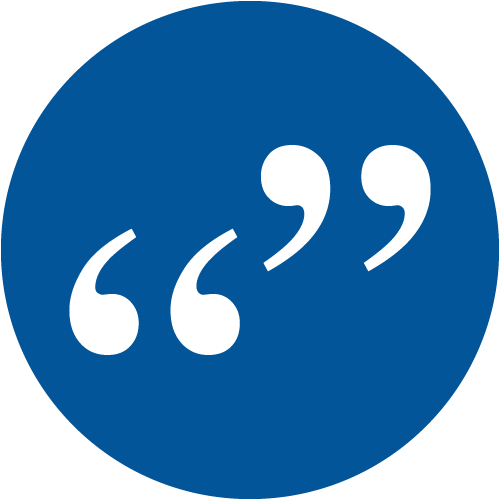 Co-Founder and CEO
Monday Night Brewing
Clarkston's platform provided a way for us to uncover some of our organizational blind spots and also to understand where some of our strengths were as an organization and then provide an action plan from there.
Diversity, Equity + Inclusion Insights
Want to Learn More About Our Diversity Trainings?
Contact Us
Want to Learn More About Our Diversity Trainings?