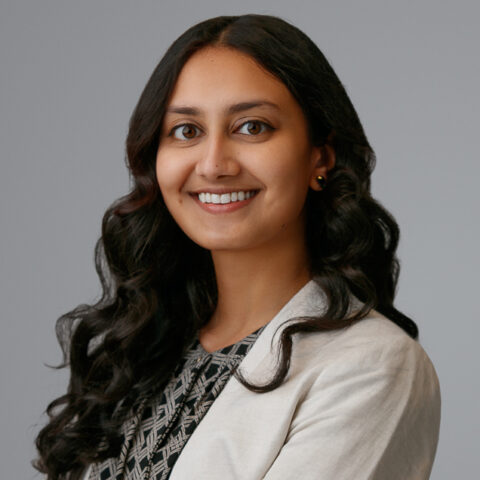 Shatakshi Shekhar
Senior Consumer Products Consultant
Shatakshi is the Sales and Marketing Community lead at Clarkston with a special focus in trade promotion management. Her trade expertise includes account planning, customer and product hierarchies design, reporting, volume forecasting, and settlements management. In addition to trade strategy, trade promotion management and trade technologies, Shatakshi also has experience in direct-to-consumer and eCommerce.
She drives her clients to success by instilling best practices with a holistic approach to business processes through strategy and system implementations. She is passionate that organizations can improve the effectiveness of their trade through a collaborative working environment by approaching it holistically within sales and marketing and removing silos amongst business functions. Her background in training and organizational change management and project management allows her to deliver brilliant client service by driving sustainable business solutions.
Shatakshi has been with Clarkston for a little over 4 years and joined the firm through the Associate Bootcamp program with the Class of 2018. She earned a BA in Global Studies and Peace, War and Defense with a minor in Neuroscience from the University of North Carolina at Chapel Hill.
Shatakshi's Recent Insights