Preparing for inspection is a key to successful FDA approval of your clinical trial or product commercialization.
Companies have many questions when preparing for their first FDA inspection. It is necessary to identify the essential activities to become inspection ready, including gap analysis of your current systems and documentation, remediation of any identified gaps, training staff on inspection processes and protocol, and developing inspection logistics. It is also very helpful to conduct a mock inspection, to provide your team with a real-world inspection experience.
Solutions
Clarkston can assist with performing gap analyses to determine what information and actions are required, managing the plan to ensure all known tasks are completed, and providing logistical and SME support during mock inspections.
Inspection Readiness Preparation Consulting Services
Experienced Clarkston stewards will help identify your inspection readiness team, and assist them in reviewing your current processes and procedures to determine what gaps must be remediated to be considered inspection-ready. 
Define the inspection roles, and key skills and knowledge needed for each.
Review current systems, processes, and procedures to identify any gaps that an inspector may observe.
Assist with planning how to remediate any identified gaps.
Inspection Readiness Training and Support of Mock Inspections Consulting Services
We have proven training programs that will help your team understand their roles during a PAI or BIMO inspection. We can also support your team during a mock inspection so they will have the opportunity to participate in the inspection process. 
We have training courses covering FDA Basics, BIMO and PAI Overview, Inspection Roles and Responsibilities, and Inspection Behavior Training.
We can personalize the training to meet your specific needs, based on topics identified during the initial gap analysis.
Our SMEs will be available during a mock inspection to provide support as your team participates in the inspection.
Remediation Services
As challenges are identified during gap analysis, training activities, and mock inspections, we can help you identify how to best remediate any issues. We can also identify priorities and oversee required tasks to completion. 
We have significant inspection experience, and will be able to provide assistance planning and executing corrective actions.
We will distinguish the "Hot Topics" and help set priorities for remediation activities.
We can project manage the remediation tasks to ensure appropriate thorough and timely results.
We also offer remediation consulting services
CASE STUDY
Managing PAI and BIMO Inspection Readiness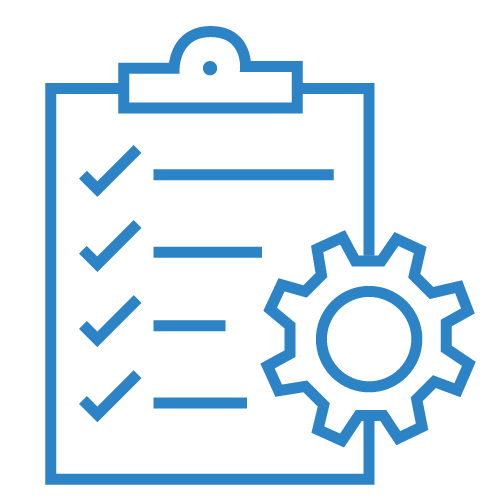 For a client preparing for inspections for their first commercial product, we helped identify and complete over 500 inspection readiness activities.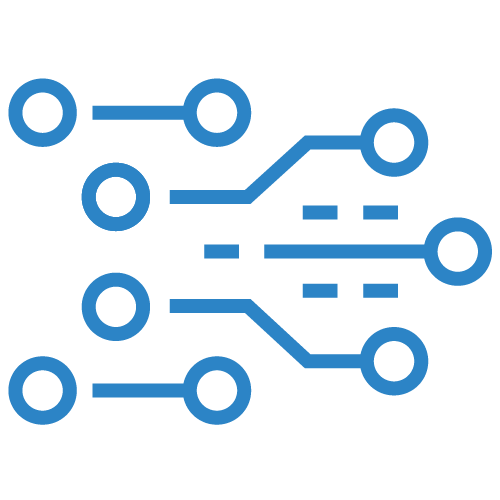 Inspection support teams were identified, trained and familiarized with roles and logistics to be used during a fully remote inspection. We provided back room and logistical support during mock inspections, including documentation of findings, and preparation of daily summaries for management.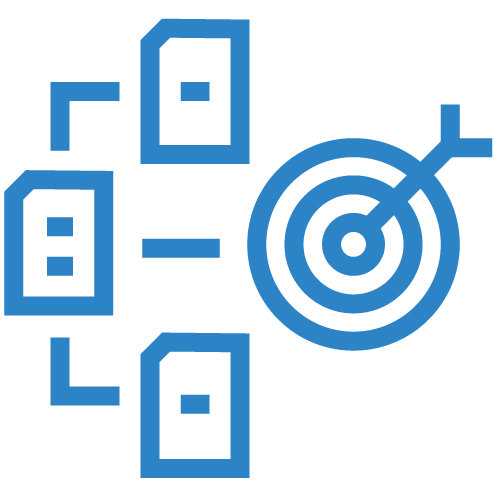 All identified remediation activities after mock inspections were tracked and completed prior to window for FDA.
For more information on how we can help your company, please contact our inspection readiness expert, Susan Shockey.
What Our Clients Say
Director IT Quality and Compliance Systems
Biopharmaceutical Company
Clarkston resources always bring a high level of expertise to their area and the niche areas of industry they serve (e.g. Quality Systems). They truly always keep client interests as their top priority and provide practical solutions that enable positive outcomes for our project's and company's goals.