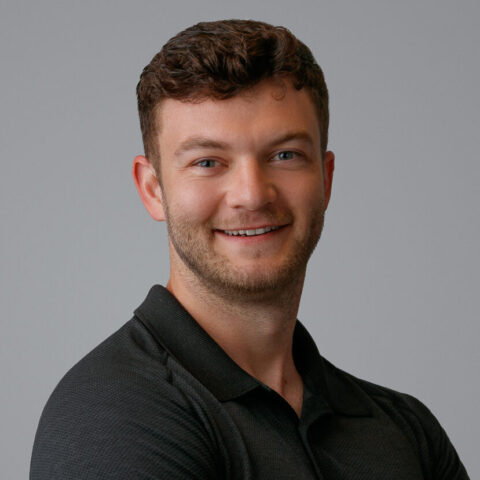 Brandon Smith
Principal Consultant
Brandon Smith is a principal consultant at Clarkston and part of our digital practice, focusing on product marketing, digital marketing, and marketing technology (MarTech). He specializes in go-to-market strategies, marketing portfolio allocation, channel optimization, and product testing.
Brandon has a passion for solving complex problems to help organizations reach their goals. His previous experiences include A/B product testing, executive OKR development, new user acquisition best practices, technology assessments, and project management.
Brandon received his B.A. in Economics from the University of North Carolina at Chapel Hill.
Brandon's Recent Insights