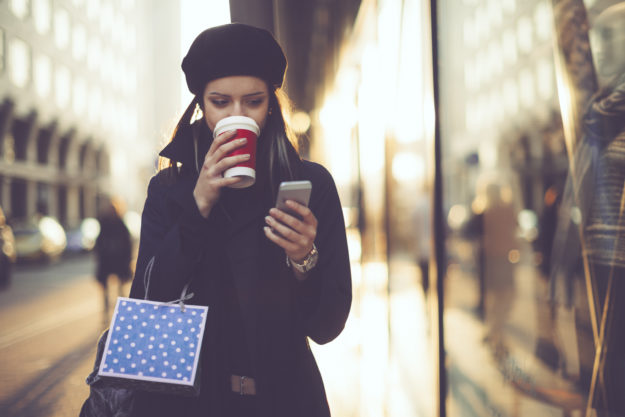 THE BUSINESS CHALLENGE
Personalization meets seasonality. And your supply chain isn't thrilled.
Today's consumer expects products personalized to who, where, and when they are – including considerations to their location, demographic, and current season. With these increased expectations, pressure mounts to precisely plan the lifecycle of product without excess cost or inventory.
Solutions
We help consumer packaged goods companies improve their product lifecycle management (PLM) processes from conceptualization of product to end-of-life. As a result, our clients experience quicker time to market and the ability to retire products gracefully when needed.
All too often, PLM processes are created within a vacuum. Starting with a strategy that supports broader organizational goals allows a focused product lifecycle management process.
Current State Assessment
Product Lifecycle Roadmap
Strategic Metrics and KPIs
Having a process in place for each life stage of the product isn't enough. These processes need to work together, support the overall organizational strategy, and utilize the right technology.
New Product Development
Product Change Process
SKU Rationalization Process
New PLM systems seem to crop up in the market on an hourly basis. The task of selecting the right one, and integrating it with your ERP and other in-house solutions can seem daunting. We help your strategic plans come to life, executing carefully through the last detail.
Technology Integration
Master Data Management
Change Management
What Our Stewards Say
Chris Striffler
Supply Chain Service Lead
With ever-changing technology and the growth of personalization, managing a product portfolio is more complex than ever. Launching new products quickly is not enough – it requires a comprehensive approach for managing a product from ideation through retirement to ensure profitability and a happy consumer.
In our Product Lifecycle Management work with consumer products companies, we can help you reduce change request cycle times, increase product margin, decrease need for crisis management, and reduce obsolete inventory. For more information about our PLM offerings, please contact Chris Striffler.