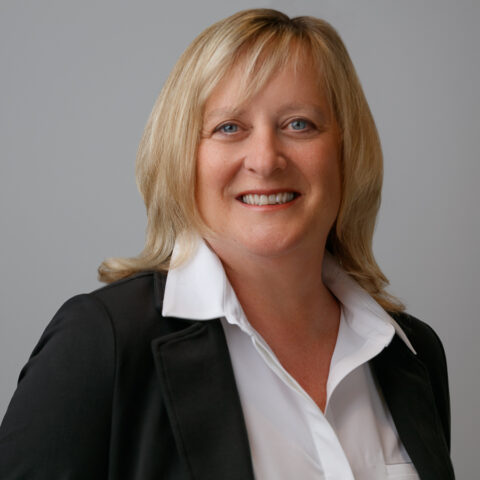 Robin Dolan
Manager, Retail Supply Chain Lead
Robin is a manager with Clarkston Consulting and the retail practice lead for supply chain services. She has more than 25 years of industry experience in supply chain management, including inventory management, demand planning, global logistics and distribution, and information systems. She has led process development and implementation projects across organizations and geographies and has experience helping clients design and implement supply chain optimization solutions.
Robin possesses a deep understanding of and appreciation for business needs that create transformative and responsive capabilities. She has designed and led many supply chain organizations and has a passion for partnering with companies to achieve their goals and drive long-term strategy.
Robin earned her B.A. from Westminster College with a Communication Arts major and a Business Administration minor.