For SAP experts looking to use their skillsets in a variety of projects, check out our SAP jobs!
Join Clarkston Consulting to help deliver creative business solutions to our market-leading clients as a part of our team of experienced professionals. We are looking for motivated, self-driven leaders who are energized by team results and interested in joining a firm that values its culture and people as its biggest strengths. Together, we can help find the answers to our client's most challenging business problems.
Clarkston Consulting has been implementing SAP since our inception in 1991, when our founders participated in one of the first SAP implementations in North America. Our SAP consulting teams stand ready to support digital transformations at the world's leading life sciences, consumer products, and retail companies.
What to Expect in a SAP Career at Clarkston
Clarkston gives you the opportunity to deliver great solutions, become recognized as an industry expert, and help serve global, leading companies.
Interesting Projects
At Clarkston, our SAP jobs span a variety of industries, and our roles range from functional to training to project management to technical. Whatever your interest is, there is something interesting to work on and an opportunity to make a real and positive impact.
Career Growth
You can chart your own path at Clarkston and truly make your career your own, with the support of other SAP experts, industry experts, learning communities, and trainings. Professional development opportunities are a critical component of a Clarkston career, and you'll be able to expand your skillset with diverse opportunities both at the client site and within the firm.
A Community of Support
The Clarkston culture is one that values diverse contributions to the team and promotes knowledge-sharing within communities. At Clarkston, we welcome innovative ideas and require that our stewards invest in their own development as well as the support and mentorship of Clarkston colleagues.
Interested in an SAP Job at Clarkston?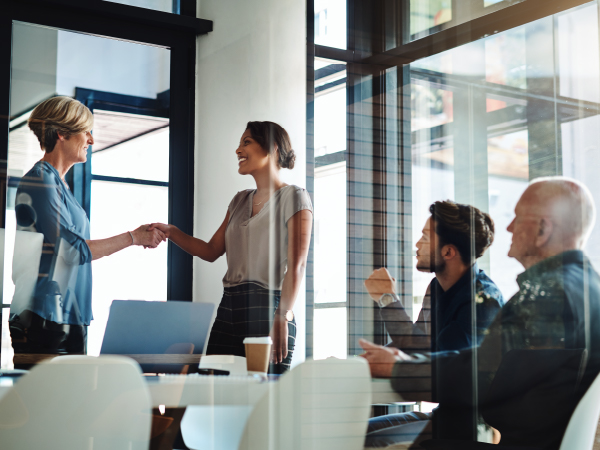 What We Look For In Our SAP Jobs Candidates:
Well-rounded team players that can adapt to any problem and leverage a broader skillset
Previous configuration experience
Strong communicators with excellent client-facing skills
Team lead experience
Industry exposure and translatable skills
Experience leading workshops with clients
Must have a minimum of a 4-year degree (certifications aren't required)
Flexible for 25% travel as needed on client basis
Contact a Recruiter
Our benefits include comprehensive health and wellness benefits (medical, dental, vision, and more); 401k with company contributions; paid vacation, personal days, holidays, and sick leave; paid parental leave; life and disability insurance; training and professional development investments; and more.
Meet A Few of our SAP Leaders + Experts
Contact Us Today
Click through to contact us online or give us a call or email anytime.
Phone: (919) 484-4400
Email: recruiting@clarkstonconsulting.com