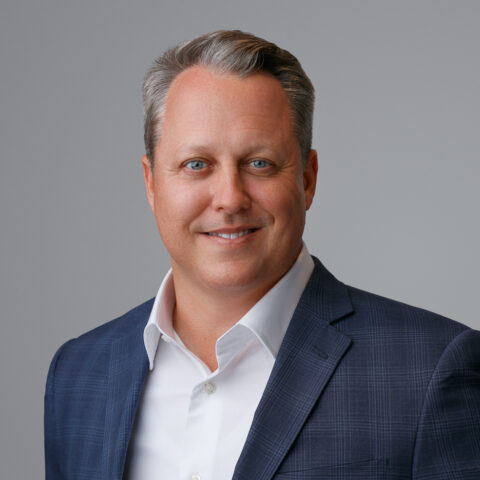 Mike Hackett
Managing Partner, Consulting
As a partner with Clarkston Consulting, Mike Hackett is responsible for the firm's Implementation Consulting practice. In this role, Mike is responsible for setting the strategic direction for and delivering the firm's implementation services. He is also responsible for helping current and future clients in the life sciences, consumer products and retail industries address business challenges through strategic and transformational initiatives.
During his tenure at Clarkston Consulting, Mike has taken great pride in growing client relationships over time. In his client work, he has extensive experience managing multi-phase initiatives for complex global companies. These initiatives have included strategy, program management, ERP, business intelligence, compliance, validation, quality systems, organizational design, and training and change management.
Mike is an active member of several regional and national organizations and charities. He graduated from the University of Arizona with a B.S. in management information systems.