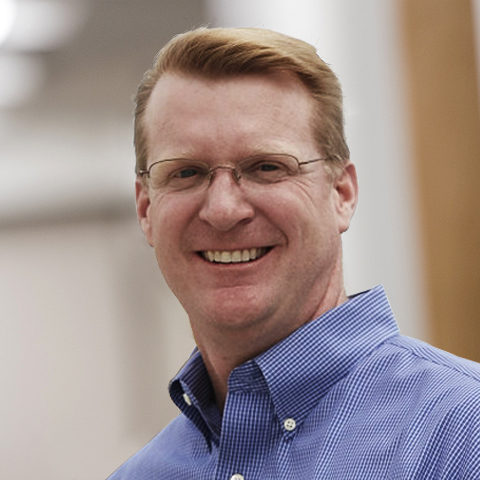 Michael Fein
Partner
Michael Fein has a long track record of working with senior executives from numerous life sciences, consumer products and retail firms. As a partner at Clarkston Consulting, Michael oversees a diverse range of projects for the firm's clients. Based in the northeast, Michael is skilled in leading projects large and small – from large-scale global implementations to small start-up initiatives.
With more than 20 years of consulting experience and an exceptional entrepreneurial spirit, Michael has a breadth of expertise in strategic planning, IT strategy, software evaluation and selection, software negotiation, and managing both functional and technical aspects of global implementations. Michael spent ten years as a hands-on system consultant, and he continues to remain hands-on with clients to ensure their success, as well as propel the firm into new areas.
Michael is a graduate of Babson College with degrees in MIS and Marketing.
Michael's Recent Insights