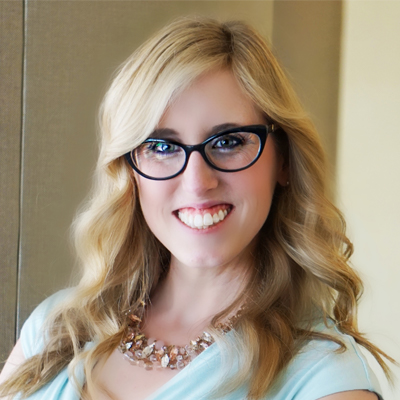 Kristine Pettoni
Partner
Kristine Pettoni is a partner with Clarkston Consulting with responsibilities for developing business relationships and delivering consulting services. Kristine is based in Atlanta and focused on consumer products and life sciences clients in the southeast.
In her role, Kristine advises senior executives from global organizations through strategic transformations of their processes and systems. She has led global initiatives for Fortune 500 and mid-market companies. These projects include strategic assessments, process redesigns, system implementations, organizational design, training, program & project management, and process audits. Her expertise includes helping companies more effectively spend and manage trade promotion funds, enhancing strategic investments in retail execution and sales force automation, and driving business value and collaboration for IT departments through streamlined processes and systems.
Kristine holds leadership roles in several of Clarkston Consulting's internal programs, including serving as the firm's Trade Promotion Services leader. In addition, she serves in several industry and charitable organizations and is currently the co-secretary of the Atlanta Chapter of the Network of Executive Women in Consumer Products and Retail. In 2017, Kristine was awarded the NEW 2017 Bobbie O'Hare Best of the Best Leader award for her contributions to that organization. She is also a frequent speaker at industry events and universities.
Kristine graduated with high honors from Georgia Tech with a B.S. in industrial and systems engineering and a certificate in pre-law.
Kristine's Recent Insights