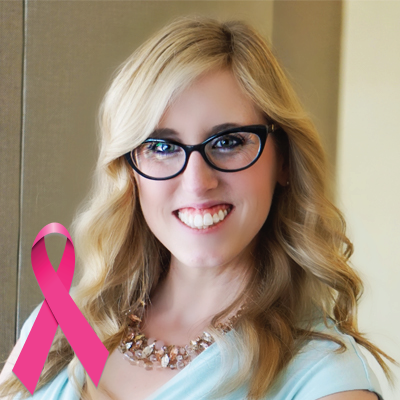 Kristine Pettoni
Partner
On October 25, 2019, Clarkston Consulting lost a beloved leader, colleague, and friend. We will continue to honor her life and her memory.
Kristine Marie Pettoni, passed away peacefully on Friday, October 25, 2019 at the age of 37, at Piedmont Atlanta Hospital in Atlanta, Georgia. She is survived by her husband, Shawn Gleason and daughter, Grace Harper of Atlanta, GA; her parents, Barbara Pettoni of Atlanta, GA and John Pettoni of Hillsborough, NJ; and brother and wife Matthew Pettoni and Ashley Pettoni and their children Emerson, Addington and Weston of John's Creek, GA.
Kristine was born April 19, 1982 in Morristown, New Jersey. She was a 2000 graduate of Hillsborough High School and 2004 graduate of Georgia Tech with a B.S. in industrial and systems engineering and a certificate in pre-law.
Kristine was a partner with Clarkston Consulting where she led strategic transformation services for global organizations. She was active in several industry and charitable organizations and was serving as the co-secretary of the Atlanta Chapter of the Network of Executive Women (NEW) in Consumer Products and Retail. She was a frequent speaker at industry events and universities.
Kristine had an immense network of family, dear friends and colleagues who she loved spending time with; whether traveling the globe or enjoying local Atlanta events, she was always surrounded by community and laughter.
Kristine's Recent Insights