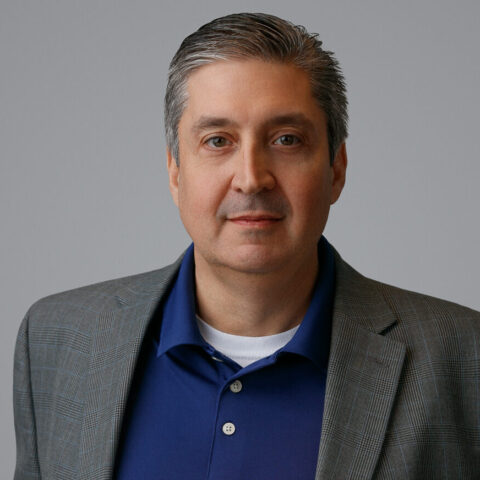 Joe D'Ambrosio
Partner Emeritus
Joe D'Ambrosio has spent over 30 years working with global clients in the life sciences and consumer products industries. He has advised on all aspects of business strategy, innovation, mergers and acquisitions, and operations.
In his client work, Joe delivers breakthrough business results by applying Clarkston's proven, first-to-world, Strategic Innovation approach. This approach is based on years of research into how leaders think, act, and make decisions. Joe is responsible for business development and delivering client services that unleash the potential of this groundbreaking approach. Joe has worked on the firm's largest and most comprehensive global enterprise projects providing strategy, planning, program management, enterprise transformation, and execution support.
In his role as partner emeritus, Joe is a strategic advisor to the Clarkston Leadership Team, helping to drive the firm's vision for future growth. In more than 25 years with Clarkston Consulting, Joe has served in a variety of leadership roles including chief services officer, north region managing partner, and management consulting practice lead.
Joe is active in several life sciences associations and charitable organizations. He has a B.S. in industrial management from Carnegie Mellon University.