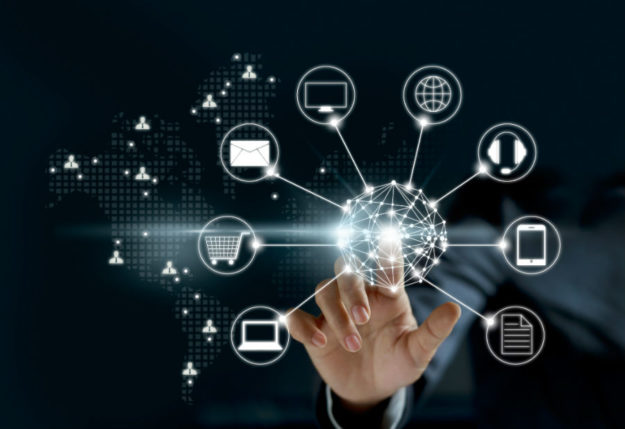 THE BUSINESS CHALLENGE
Actionable Analytics.
Consumer products companies continue to struggle with the best ways to get the right information in the hands of the right decision makers. The intent to embed data into decisions is there, but companies fall flat on their ability to execute. Often times there are different teams, using the same data, coming to different conclusions.
Solutions
With advances in technology, there is no shortage in data.  In many ways, data has become a commodity. When it comes to driving competitive advantage, however, the real opportunity is not just in the analysis of the data, but activating that analysis throughout your organization. The ability to take a nugget of information and share it with other customer teams throughout your brand portfolio or across functional silos is where the real strategic insights will be realized.
For a company to reach its full analytical potential, they must align their analytical capabilities with corporate strategy.
Analytics Strategy & Roadmap
Analytics Indicator
The biggest challenge in making analytics successful in your company is the gap between strategy and execution.
Strategic Capabilities Alignment
Cross-Functional Activation
Analytics Dashboard Development
To power an analytics organization, leverage new and existing technology and data investments to develop real-time analytical capabilities.
Solutions that support reporting & analytics (SAP BOBJ, SAP BW, CRM, TPM)
Technology Integration
Master Data Strategy & Governance
What Our Clients Say
Director of Sales Operations
Consumer Products Company
Clarkston was less focused on the templates and more focused on addressing our needs. They provided a greater level of personalized service.
Clarkston Consulting understands that the right analytical strategy, processes, and technologies are critical for consumer products companies to drive action on both explicit and implicit consumer feedback and behavior. As a business systems advisor, we will guide your organization to make smart choices on analytics and enable you to rapidly respond to insights from your data. Contact Steve Rosenstock to learn more.