Traditional approaches to delivering data to the analysts, data scientists, and business units that need it the most just aren't working.
Current BI and integration teams are not equipped to offer the speed, volume, and flexibility that is needed in current enterprises. True data self-service has never been realized and business units are creating shadow IT solutions to solve data problems. Inadequate data tools and traditional architectural approaches limit the data team's ability to respond and deliver value to the business. A data operations focus can help address each of these issues.
Solutions
Clarkston's data operations consulting team helps transform your data delivery team and the tools they use to better support business units and deliver high-quality data pipelines.
Data Engineering
Data Engineers are tasked with providing data to the business teams in a way that's easy to understand and able to be immediately used in analysis.
ETL / ELT
Anomaly Detection and Alerting
Automation and Maintenance of Data Pipelines
Data Analysts
Data Analysts provide additional business context to data and proactively share insights so that no insights go undiscovered.
Prepare statistics on data pipelines
Support data products in production
Insights delivery
Data Operations as a Service
Data Operations as a managed service is a way to ensure consistency and quality of data and models.
Host data storage and processing tools
Offload backend technical support
Monitor production solutions and models
What Our Clients Say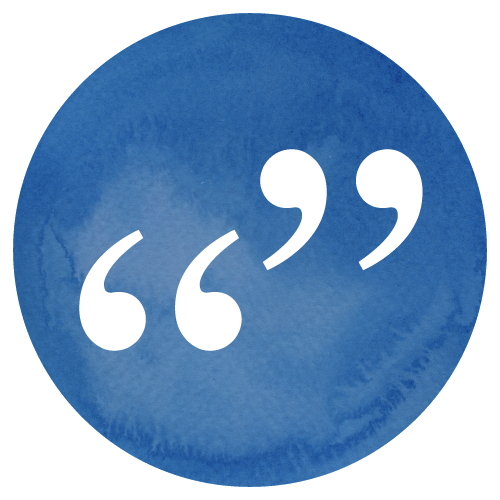 Senior Information Services Manager
Consumer Products Company
Going through the documentation actually created a ton of efficiency and was a great "proof of value" of how future org structure would work.  In about two hours, I literally eliminated probably about two weeks of my personal work and corrected a large assumption in the data that would have been late-breaking for me in started form.
Your data is your most valuable asset. You deserve a trusted partner in distributing your data.
Contact Clarkston's Data Operations Consulting team today for a free quote on a data operations assessment.
Contact Our Data Operations Consulting Team
Contact Our Data Operations Consulting Team