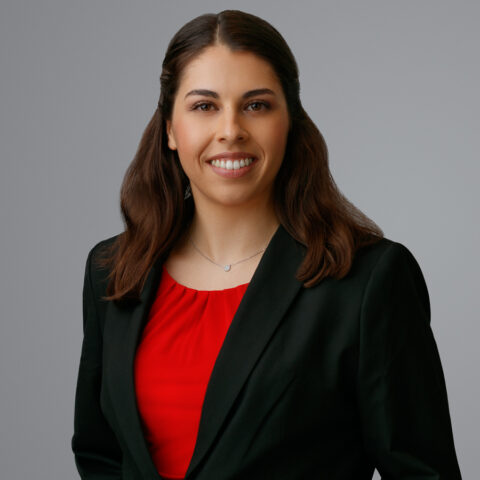 Sara Kayhan
Consultant
Sara Kayhan is a consultant at Clarkston, focusing on data and analytics and reporting within the retail industry. She is passionate about the union of retail analytics and the people it serves. Her expertise allows her clients to gain access to the information they need and when they need it in a digestible manner.
Sara drives her clients to success by instilling best practices that emphasize taking a holistic view of their reporting landscape. Her previous experiences allow her to continue building on large scale system implementations, program management, and analytical frameworks.
Sara received her B.A. in International Relations with a minor in Spanish from the University of Colorado at Boulder. She also holds a certificate in Data and Analytics from the University of Denver. At Clarkston, Sara chairs the Babson Bootcamp Recruiting team and co-leads thought leadership development for the retail team.