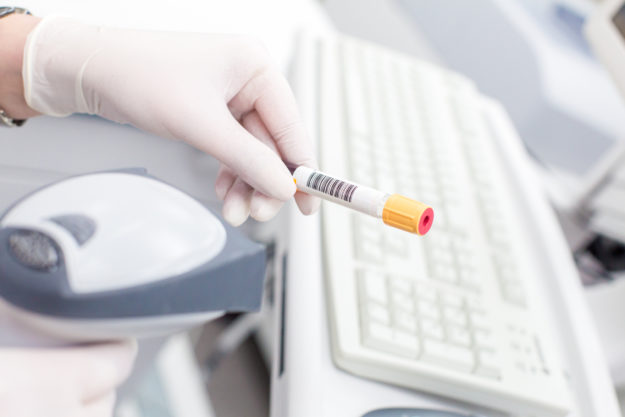 THE BUSINESS CHALLENGE
Global regulations aren't going anywhere.
Global regulations are looming and the desire grows to prevent counterfeiting, tampering, theft, and diversion. Now more than ever, companies must solve the serialization and track & trace dilemma to control the chain of custody in their supply chain.
Solutions
We've helped some of the world's leading pharmaceutical companies become compliant with serialization regulations while maintaining or improving operational efficiencies.
Even with the best compliance procedures at work, changes in regulations means changes for your organization. We start by looking at the impacts of customer and government regulations to design a comprehensive roadmap that is tailored based on both your existing procedures and overall corporate goals.
Geographic Regulatory Assessment
Serialization Roadmap Design
Technology Landscape Assessment
Getting in compliance shouldn't take all of your time. We specialize in putting your serialization plans into action through organizational and process improvements, and technology planning.
Cross-Functional Team Alignment
Process Integration with 3PL, Warehouse, and CMO
Track and Trace Vendor Selection
Serialization Vendor Assessment
Serialization technology keeps getting better. We specialize in implementing best-in-class serialization technology to integrate with your existing landscape.
Technology Integration
Master Data Governance
Validation Process Implementation
Vendor and Third Party Change Management
SAP ATTP
What Our Stewards Say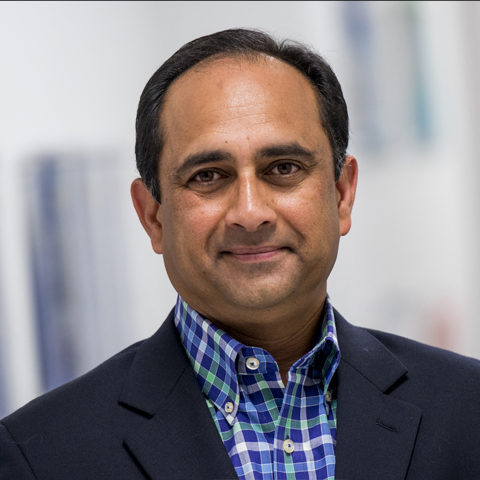 Brajinder Singh
Partner, Serialization Expert
The technical solution is certainly important to a serialization and traceability project, but it is ultimately our stakeholders that determine the success or failure of the implementation. Thus, as we implement technical solutions to encode serial numbers, we must make sure we aren't forgetting the processes and people impacted. Taking a proactive approach to managing the people change will help ensure minimal disruption to manufacturing, warehouse and shipping functions, and allow the organization to continue to meet its customer service levels.
We've helped the world's largest pharmaceutical companies to develop a serialization strategy, produce global templates to roll-out to specific countries, and improve operational excellence through technology improvements. The result was a fully validated solution to address FDA compliance regulations, and the removal of silos in the business, allowing them to operate in a global manner.