Excellence through sustainable change.
Organizations are in a period of constant change. Change is no longer an event. Competitive pressures and technological advancements require companies to have agile talent and an adaptable organizational structure.  Unlocking highly engaged talent to achieve results requires new ways of thinking.
Solutions
Preparing your People and Organization with the tools and mindset to adapt their behaviors and the business culture for sustained excellence.
Organizational Design
We use industry best practices and established methodologies to recommend and implement an effective organizational model designed to optimize cross-functional behaviors.
Organizational Model Assessment
Design and Redesign Recommendations
Organizational Design Plan and Implementation
Change Enablement & Training
Sustainable change requires organizational alignment and leadership support. We help your employees create and adopt the change required to support the business of the future.
Change Readiness Assessment
Change Strategy
Change Plan and Delivery
Training Plan and Delivery
Transformation Support
We partner with organizations to prepare for the growth opportunity and uncertainty related to emerging technologies, industry dynamics, mergers and acquisitions, and workforce transitions.
Discover and Diagnose
Future State Assessment
Performance Management Advisory
Transformation Program Execution
Talent
Supporting your organizational health through a focus on people and culture, designed to improve your ability to adapt to competitive forces.
Executive Coaching
Leadership Development
Succession Planning
Organizational Effectiveness
Enabling your company to align behaviors and capabilities with the vision, mission, and critical business objectives.
Organizational Health Assessments
Productivity Studies
Organizational Effectiveness Gap Analysis
What Our Clients Say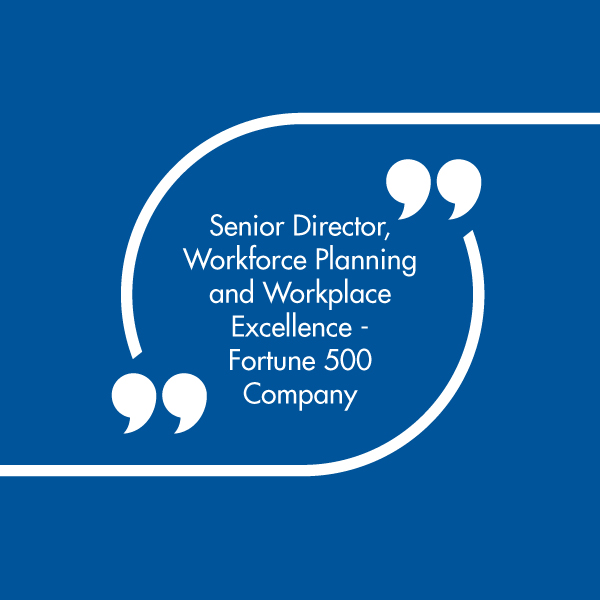 Senior Director Workforce Planning and Workplace Excellence
Fortune 500 Company
Clarkston's change management methodology shifted our organization's mindset and helped employees embrace a new open work environment. They developed a program that seamlessly integrated our new workplace strategy across all levels of the organization.
Combining leading organization change methods with deep industry expertise, we help clients navigate complex change, talent and organization challenges.  We help our clients deliver results now and prepare for the future.  To learn more about our People and Organization services, please contact Jenny McLean.