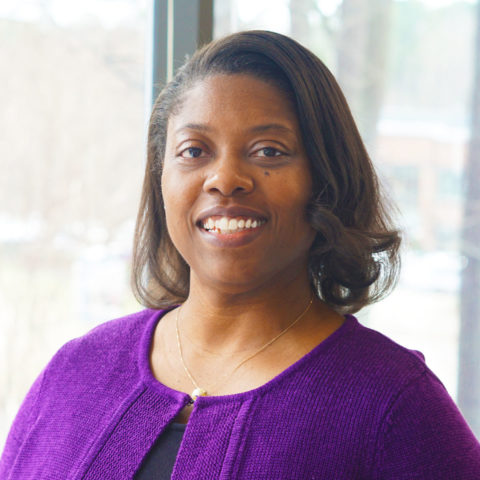 LaToya Lee
Associate Partner
LaToya Lee is an associate partner at Clarkston Consulting and has a specialized focus in quality and regulatory services. For over 20 years, LaToya has worked with companies in the pharmaceutical, biotech, and consumer goods industries to guide them through transformational changes. LaToya has experience managing global, complex program deployments for some of the world's largest companies. She can manage the full program lifecycle from assessment to adoption for laboratory software, enterprise resource planning software, and quality and regulatory systems. LaToya is widely recognized as an expert in Laboratory Information Management Systems (LIMS) and Veeva technology.
At Clarkston, LaToya leads our Quality and Regulatory practice and is the founding chair of the firm's diversity council. LaToya is a frequent speaker and author on best practices in the digital laboratory, quality systems, and global program management.
She holds a B.S. in Industrial Engineering degree from North Carolina A&T State University.