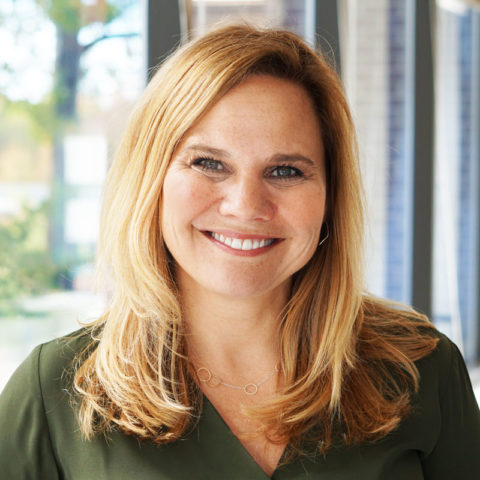 Kim Kuesel
Associate Partner
Kim Kuesel is an associate partner with Clarkston Consulting and specializes in delivering transformational solutions to a myriad of supply chain related challenges. She is based in San Francisco and focused on retail, consumer products, and life sciences clients on the west coast.
Kim has a passion for the intricacies and challenges involved in digitizing large-scale supply chain operations. She has devised effective strategies to overcome obstacles from cost containment, to process improvement, to discovering the precise enterprise software solution to meet current and future needs.
Kim received her B.A. from the University of California, Davis, in International Relations and Environmental Policy Analysis & Planning.