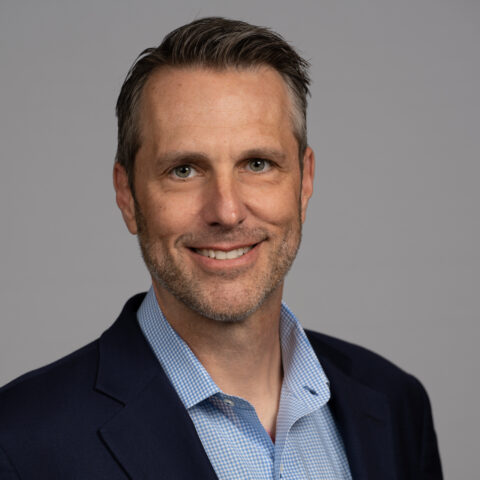 Bob Lamont
Partner
Bob Lamont is a partner with Clarkston Consulting and is responsible for business development, client delivery, and talent development in the west region. A visionary leader with more than 30 years of industry and consulting expertise, Bob has an abundance of experience in launching and growing new markets, launching new practices and ventures, and leading teams to drive exceptional results.
Over his career, Bob has advised clients across multiple industries including life sciences, consumer products, retail and entertainment. Bob is sought out by clients for his expertise in business and technology transformation, leading organizational change, and tactical project execution.
Bob is a member of Clarkston's Core Values Committee where helps lead the firm's efforts to maximize company culture, cultivate leadership development, and foster a sense of belonging for Clarkston stewards.
Bob is based in Portland, Oregon. He holds a Bachelor of Science degree in Marketing from University of Oregon – Charles H. Lundquist College of Business.