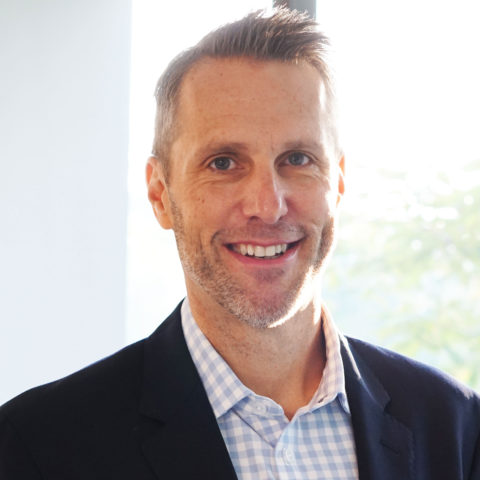 Bob Lamont
Partner
As a partner with Clarkston Consulting, Bob Lamont is responsible for business development, client delivery, and talent development in the west region. Bob is a growth-focused executive with more than 25 years of industry and consulting expertise. Bob has helped clients in a variety of industries including consumer goods, life sciences, retail, media, entertainment, and hospitality.
Bob has an abundance of experience in launching and growing new markets, new practices and ventures, and leading teams to drive firm-wide growth. He is sought after by clients to help them with their business strategy, organizational transformation, and customer experience solutions.
Bob is passionate about maximizing company culture, cultivating leadership development, and fostering next-level employee experiences.
Bob is based in Southern California. He holds a Bachelor of Science degree in Marketing from University of Oregon – Charles H. Lundquist College of Business.