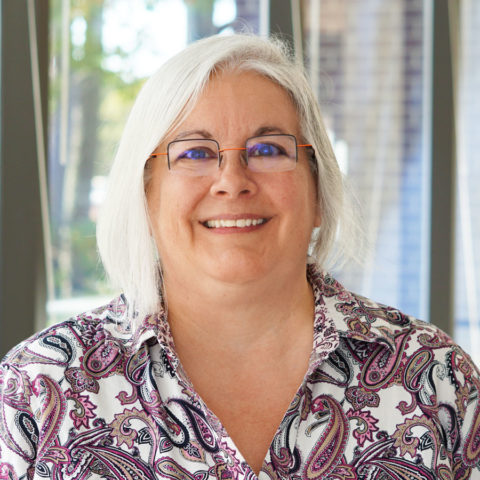 Allyson Hein
Project Manager, Medical Device Industry Lead
Allyson Hein is a manager with Clarkston Consulting. With over 25 years of medical device industry experience, she advises clients in the areas of quality systems operations and technologies, FDA and Health Authority regulation compliance, ISO standards, continuous improvement, and change management throughout the life sciences and consumer product industries.
She has served in leadership positions with leading medical device companies in a wide spectrum of corporate, divisional, and operational positions supporting quality systems compliance at all organization levels and across global interfaces. She has also held key quality, operations, and program management roles with global pharmaceutical, biotechnology, food and cosmetic companies. Allyson is passionate about ensuring compliant quality systems that support business objectives in an efficient manner and helping clients deploy processes that support organizational change.
Allyson received her MBA from Golden Gate University where she graduated cum laude and earned a B.S. in Food Science from Clemson University where she also graduated with honors.
Allyson's Recent Insights