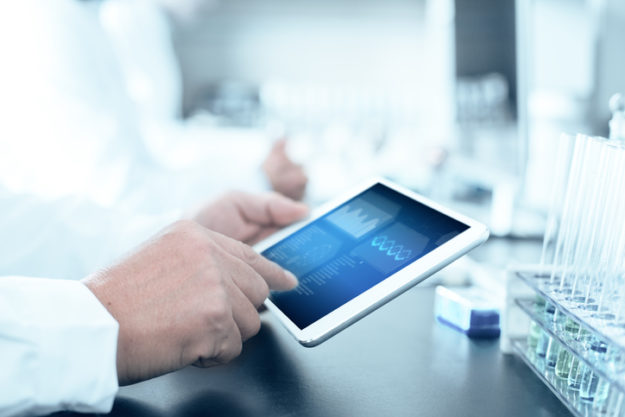 THE BUSINESS CHALLENGE
Actionable Analytics.
The ability to leverage large, real-world datasets to drive better decision making is becoming a reality. A strategic approach is required to drive actionable insights from the data. Without it, you are just searching for a needle in a haystack.
Solutions
By identifying existing and external datasets with the greatest latent value, and focusing efforts on a specific challenge to deliver ROI, your big data will create an opportunity to build 'real' trust with key stakeholders.
SAP Analytics Cloud Design
Becoming an analytics-driven company requires organizational alignment, mapping and tracking the use of analytics and infusing a process of continuous improvement.
Analytics Strategy and Roadmap
Organizational Alignment
Analytics Process Assessment
SAP Analytics Cloud Solving Business Problems
Companies that successfully leverage analytical capabilities in their existing business processes and cross-functionally, will see a definite impact throughout the value chain.
Demand Planning/Forecasting
New Product Development
Cross-functional Activation
SAP Analytics Cloud Implementation
To use analytics to provide value to patients, payers and providers, leverage new and existing technology and data investments to develop valuable analytical capabilities.
Master Data Strategy & Governance
Technology Integration
SAP Analytics Cloud Training
What Our Clients Say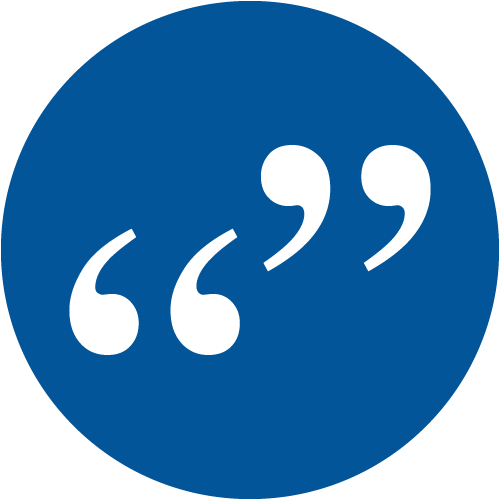 Senior Director, IT
Pharmaceutical Company
I have always enjoyed the benefit of the personal touch from Clarkston and the willingness to change course and do.
We've unlocked terabytes of strategic value working with clients to better understand and act on their data by aligning their systems, data, and architecture with their strategic objectives.