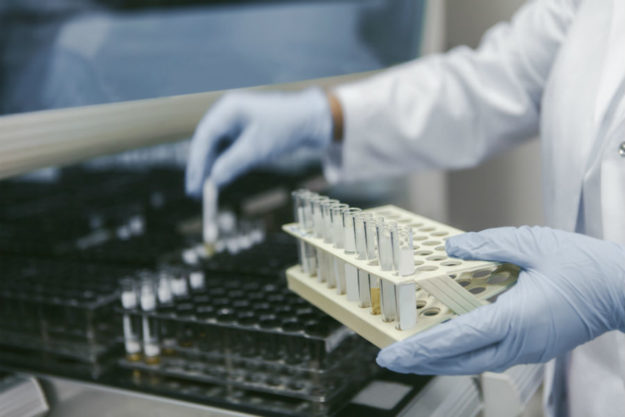 THE BUSINESS CHALLENGE
Quality operations – your biggest threat or greatest asset?
Our regulatory landscape seems to produce new quality mandates and guidelines nearly every day, creating significant challenges for any quality professional. How can you ensure the highest levels of product safety and efficacy, while simultaneously moving product as quickly as possible through your supply chain to meet your increasingly crunched production schedule?
Solutions
With Clarkston as your partner, we design and implement quality processes and systems that fit your organizational objectives – today and tomorrow.
Sustainable and effective quality begins with a base of learning and organizational design that nurtures both capability and culture.
Organizational Effectiveness
Training
Change Management
Learning Management
Testing
Realizing operational efficiencies in your quality management processes improves your ability to both deliver safe and effective products, and handle out-of-specification events.
Annual Product Review
Batch Release
Packaging and Labeling
Complaint Management
Deviation Management/CAPA
Fully harmonized systems of data and technology are your greatest asset for continuous quality.
Systems and Data Integration Roadmap
LIMS Implementation and Support
eQMS Implementation and Support
EDMS Implementation and Support
Materials Management
What Our Clients Say
Director, Global Quality Operations
Global Pharmaceutical Company
Clarkston is proactive in bringing continuous improvement ideas to the table. I value the experience they provide in the LIMS space. I haven't seen this level of experience with other professional service providers we've engaged with.
We helped a life sciences manufacturer reduce lab cycle times by 60% and manufacturing cycle times from 120 days to 60 through assessment of their existing quality processes and implementation of new protocols and efficiencies. For more information on how we can help your company, please contact our quality operations expert, LaToya Lee.